More about
CircuitKore
CircuitKore is a fun, fast-paced metabolic and dynamic class that will push you to your maximum and leave you sweating! Expect innovative training techniques, incorporating HIIT style moves with mobility and movement along with strength training using wall balls, free weights kettlebells and more!
High intensity or HIIT workouts give your metabolism a swift kick in the butt and get your body burning calories for up to 36 hours after you've finished your post workout shower. That'll put a smile on your face!

Modifications and advancements will be provided throughout class.
Class Benefits
Small class sizes focusing on personalised attention
Strength training and full-body workout
Improves cardio endurance and mobility
Builds lean muscle mass
Learn to use a variety of fitness equipment
Difficulty
Intensity bars provide general guidelines but all classes are modified to meet individual fitness and skill levels.
Housekeeping
Remember our 12 hour cancellation policy.
Latecomers can't join classes for safety reasons. Sorry!
Wear socks, shoes or go barefoot.
The studio is a no phone zone.
A full list of amenities can be viewed by selecting your studio; Central or Quarry Bay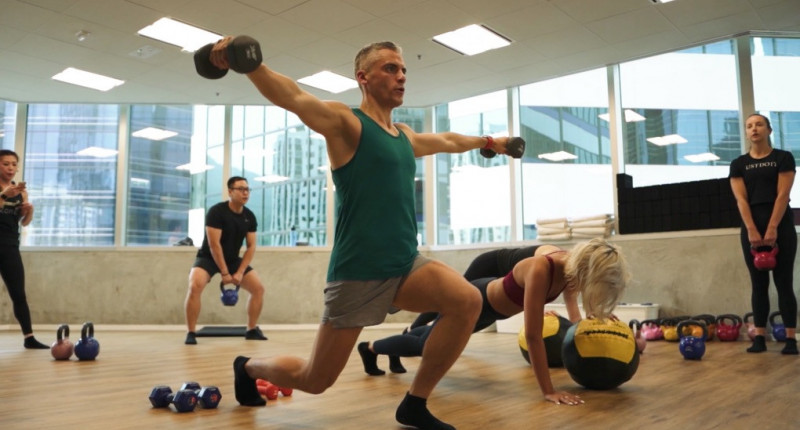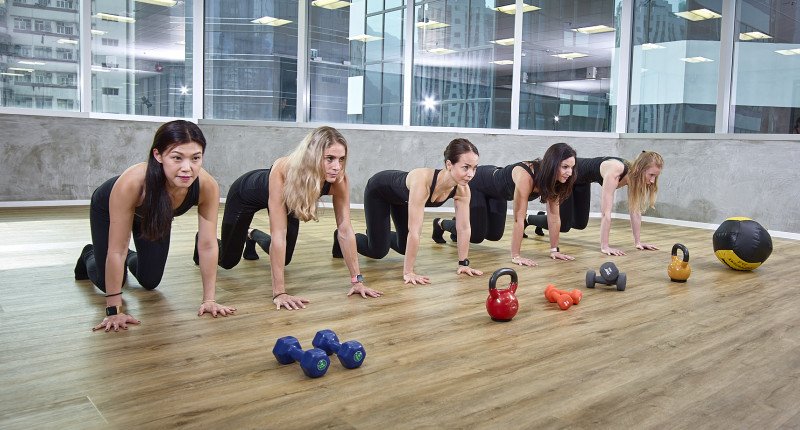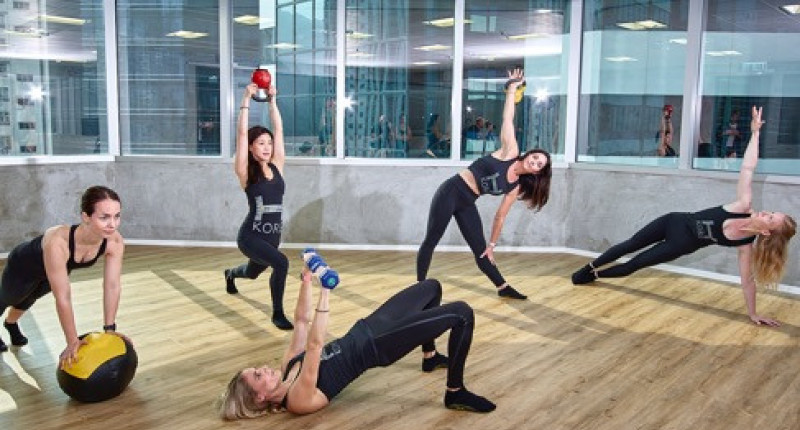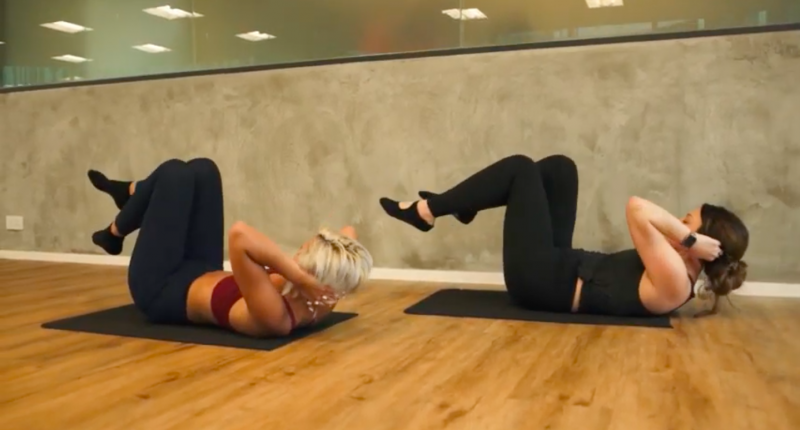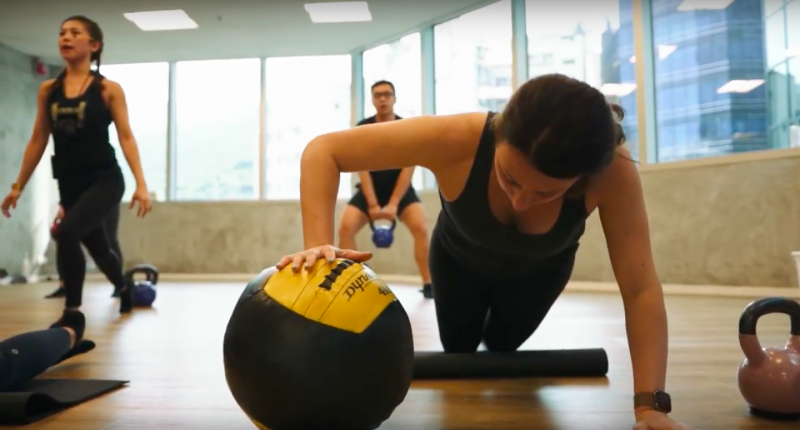 Great trainers, great people and I lost 12 kg while enjoying a fantastic workout!