More about
CircuitKore Body Weight
CircuitKore Body Weight is a bodyweight based circuit class working your mobility, endurance, agility to create a lean, defined and toned body. Expect to use mobility drills to prepare the body to move through both strength and cardio training exercises.
Exercises like Russian twists, bear crawls and ostrich walks using your own body-weight, resistance bands skipping ropes, agility ladders and more will leave your burning calories for up to 36 hours.
Modifications and advancements provided for injury, fitness or skill level.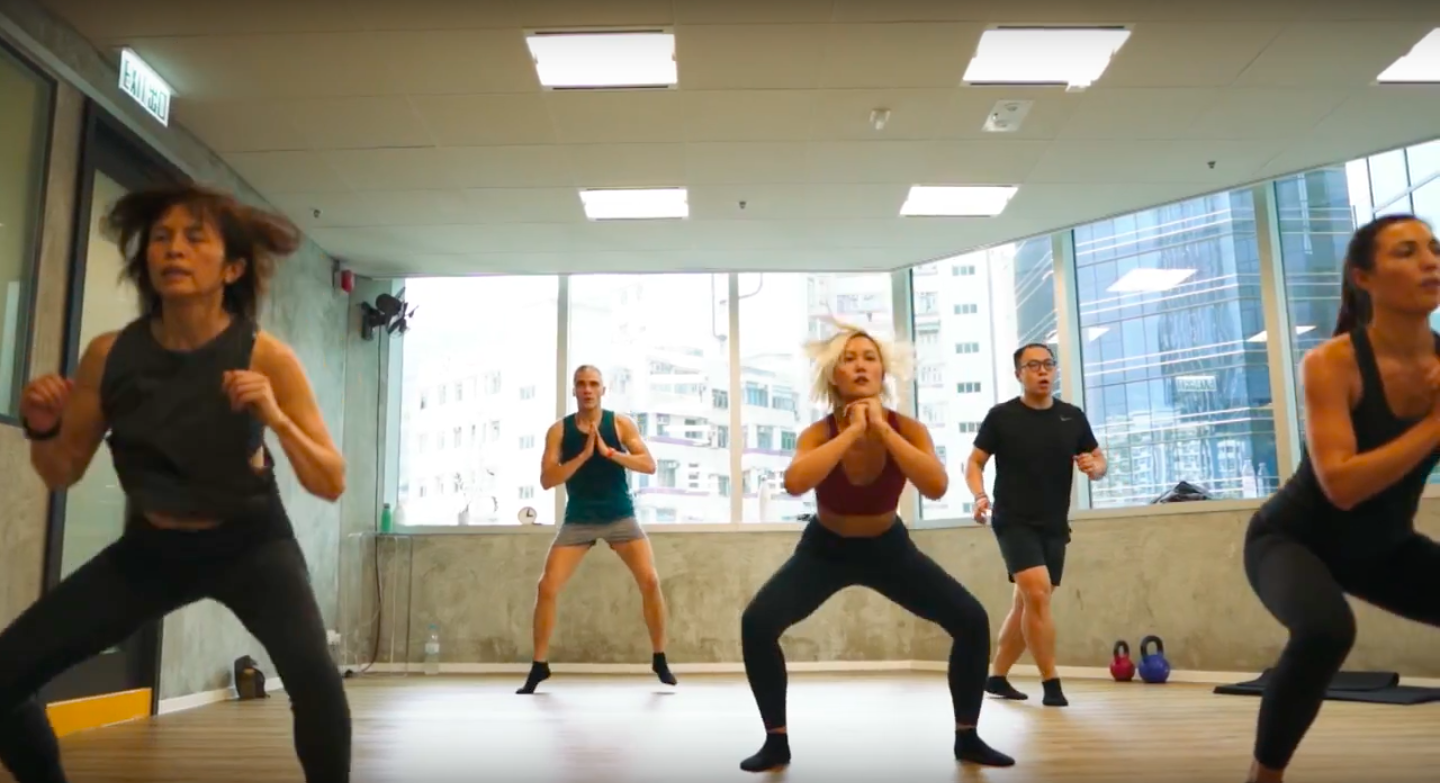 Class Benefits
Small class sizes focusing on personalised attention
A challenging full-body workout
Improves cardio endurance and mobility
Builds lean muscle mass
Learn to workout using your own body-weight
Difficulty
Intensity bars provide general guidelines but all classes are modified to meet individual fitness and skill levels.
Housekeeping
Remember our 12 hour cancellation policy.
Latecomers can't join classes for safety reasons. Sorry!
Wear socks, shoes or go barefoot.
The studio is a no phone zone.
A full list of amenities can be viewed by selecting your studio; Central or Quarry Bay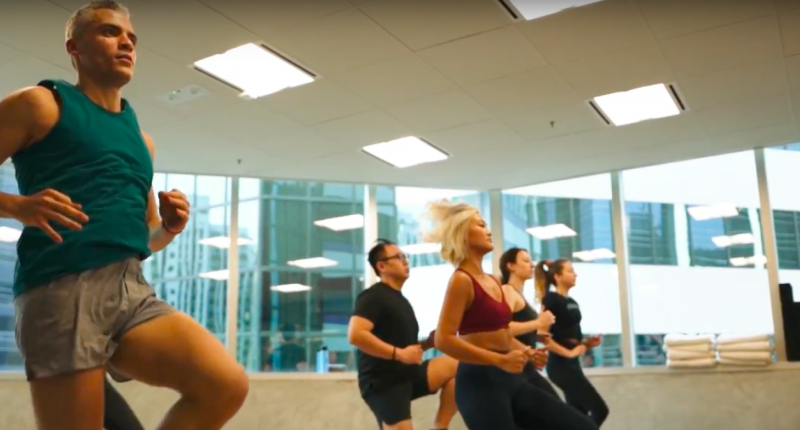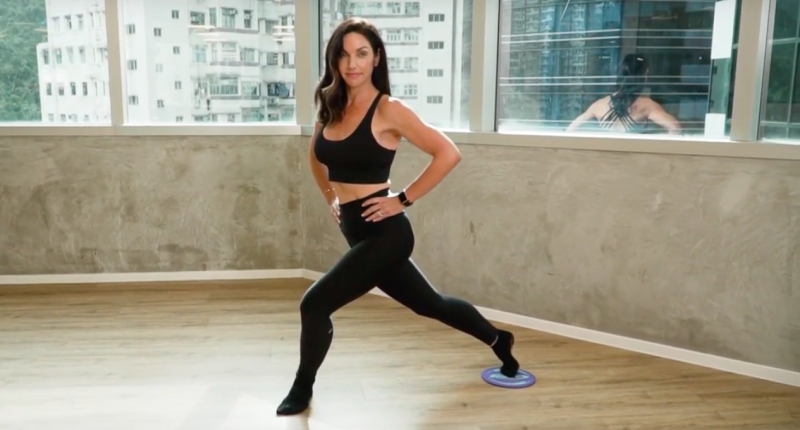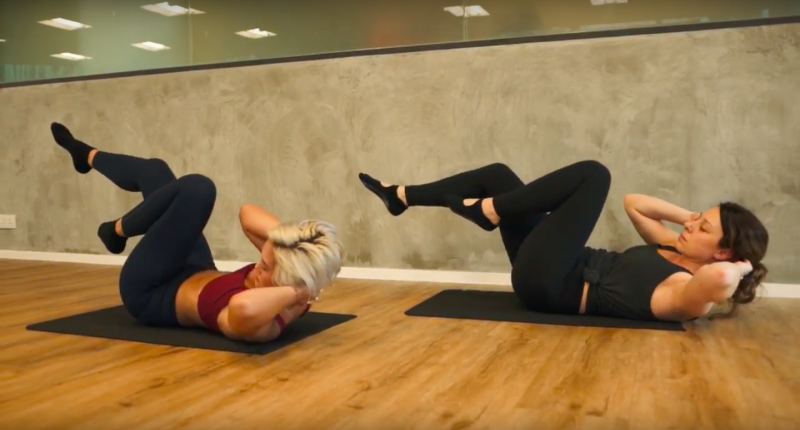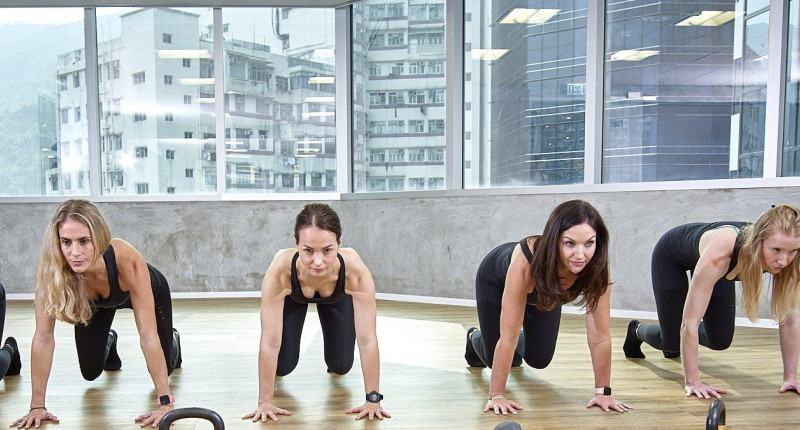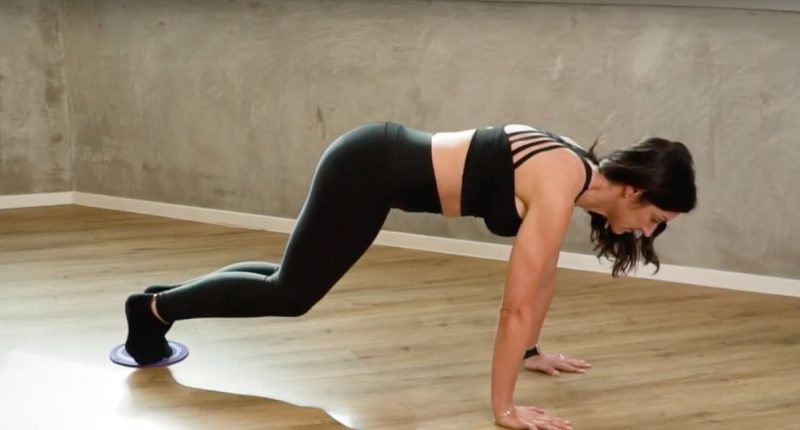 CircuitKore Bodyweight is the perfect full body workout, it's effective, fun, energetic and complete. It's the perfect blend between strengthening and cardio. It's all about what your body needs - it's completely functional and simple.