6 & 12 Month Memberships
Would you like to train with us EVERY DAY? You're in luck! We have 6 & 12 month contracts available for our H-Kore superstars. Give us a call or fill out the form below to request pricing information and terms & conditions!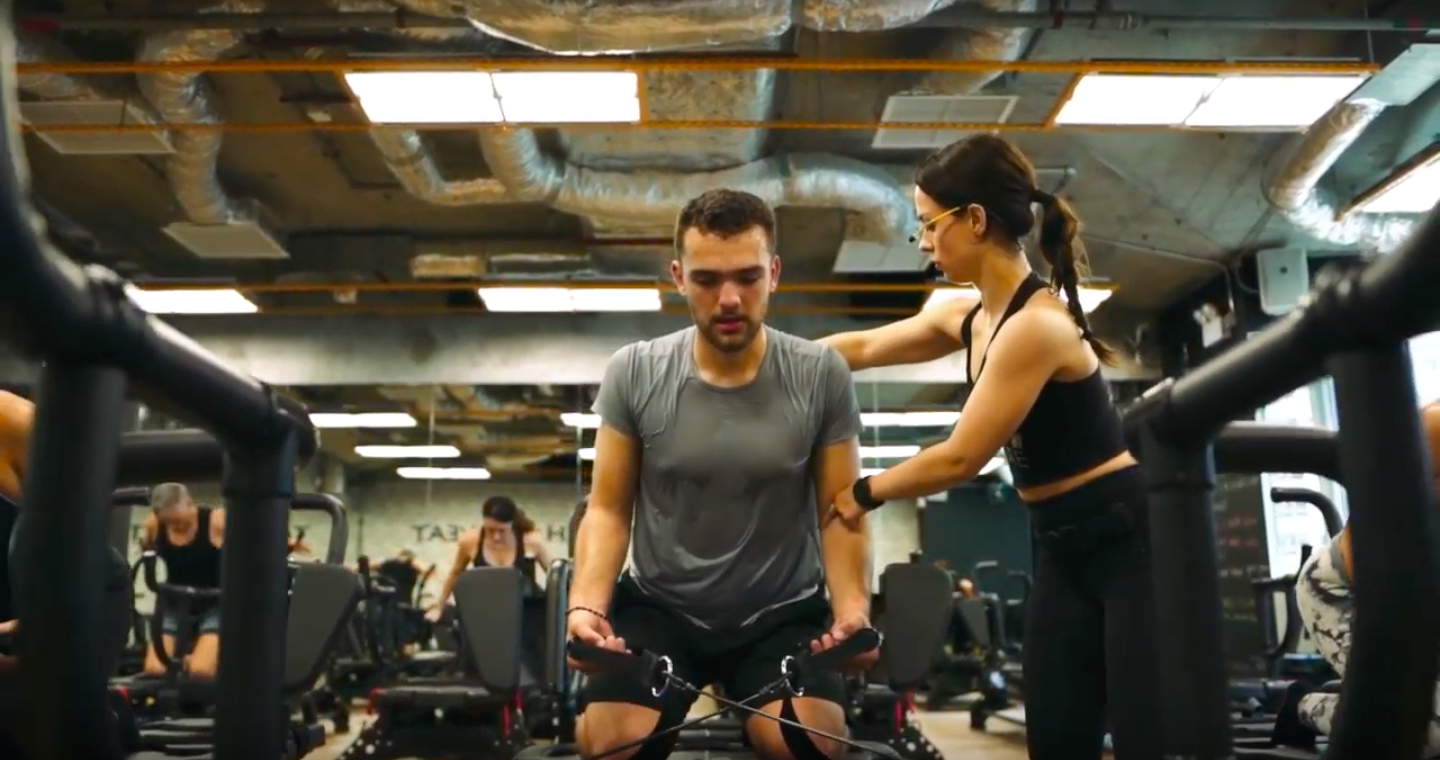 CREATE AN ACCOUNT
We can't wait to strengthen, stretch and sweat with you! The first step is to create your account, once you've registered just purchase your trial pack, book your class and get ready to enjoy Hong Kong's most talked about workout!
STAY IN TOUCH
Subscribe to our newsletter to receive the latest news, special offers and events!