About Aleks
Aleks was initially drawn to the physical aspect of yoga but she quickly noticed the benefits to both, body and mind. She eventually quit her job in fashion to immerse herself fully in yoga and start sharing that passion with the community.
Aleks immediately fell in love with Lagree Fitness which was the missing link to her yoga practice. An intense, slow, rewarding workout that empowers you from inside out. She believes the Megaformer is a tool to connect with one's body through dedication, perseverance and hard work on both, physical and mental levels.
She loves to challenge, inspire and motivate others to become the best versions of themselves. Whether on the Megaformer or on the mat, expect her classes to feel relevant, enjoyable and beneficial with good music and vibes leaving her students feeling energised and relaxed.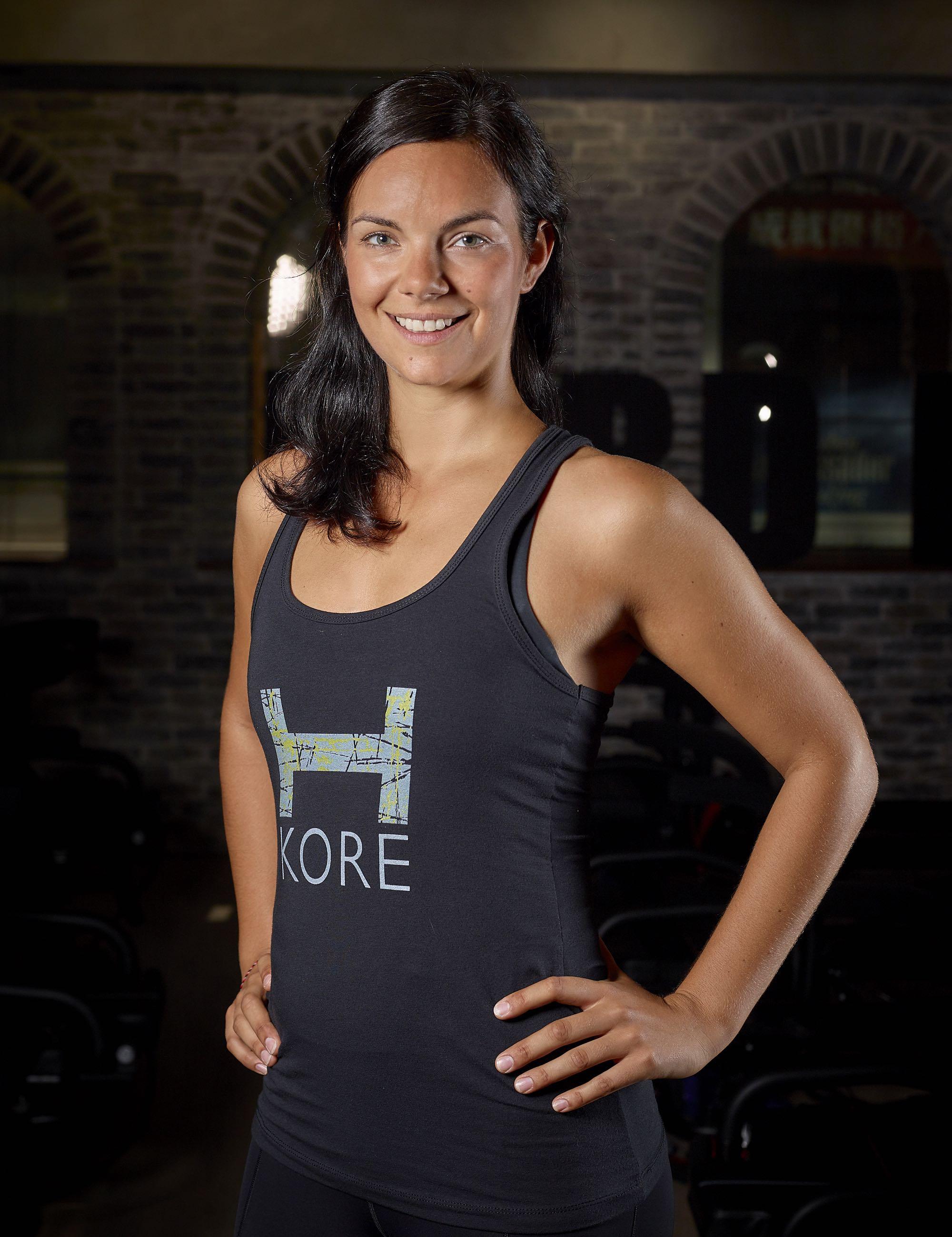 If it doesn't challenge you, it doesn't change you. The pain you feel today is the strength you feel tomorrow.