About Allison
A Lagree Certified Fitness Instructor and former collegiate tennis player and holds a Bachelors of Fine Art in Interior Design. Hailing from Sarasota, Florida, Allison found her true love when she discovered the Megaformer.
As a client turned instructor, Allison takes great care in crafting unique, high-intensity routines that allow her clients to tailor each move to their ability so they can reach their full potential. Allison trains with passion, patience and intensity.
Her classes are motivating, upbeat and willl eave you shaking and burning.Certifications: 2014 - Lagree Fitness Certified Trainer, 2018-Pre and Post Natal Corrective Exercise Specialist, 2019-Kettlebell Level 1 Certified.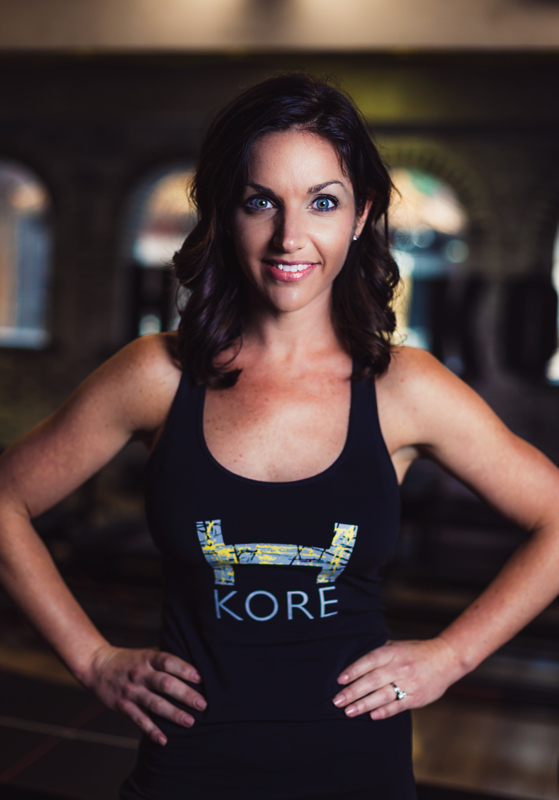 Find something that you love, makes you feel good and fits your schedule. Exercise should be a celebration of what your body can do, not a punishment.