About Doris
Doris is a wellness yogiprenuer and RYT 500 certified yoga teacher originally from New York City. She started her yoga journey at the age of 25 during the darkest period of her life. The practice of yoga saved her life and dramatically changed her perspective of life and the world. That is when she decided that yoga, fitness and wellness will not only be part of her practice but part of her everyday life. With strong desires to continue her self-discovery journey and a passion to share, Doris left her career in Finance to dedicate her life to all things yoga and wellness. She loves sharing her passions and taking people on a journey of transformation. She empowers people to realize their highest potential through her yoga and fitness classes, workshops, and mentoring programs.
Doris fell in love with Lagree fitness in NYC and continued her journey with Lagree in HK with H-Kore. Personally, Lagree is one form of exercise that is effective and efficient on her body that gets her tone and strong enough for all other things she loves in life - which includes yoga & handstands, surfing, snowboarding, scuba-diving, and climbing!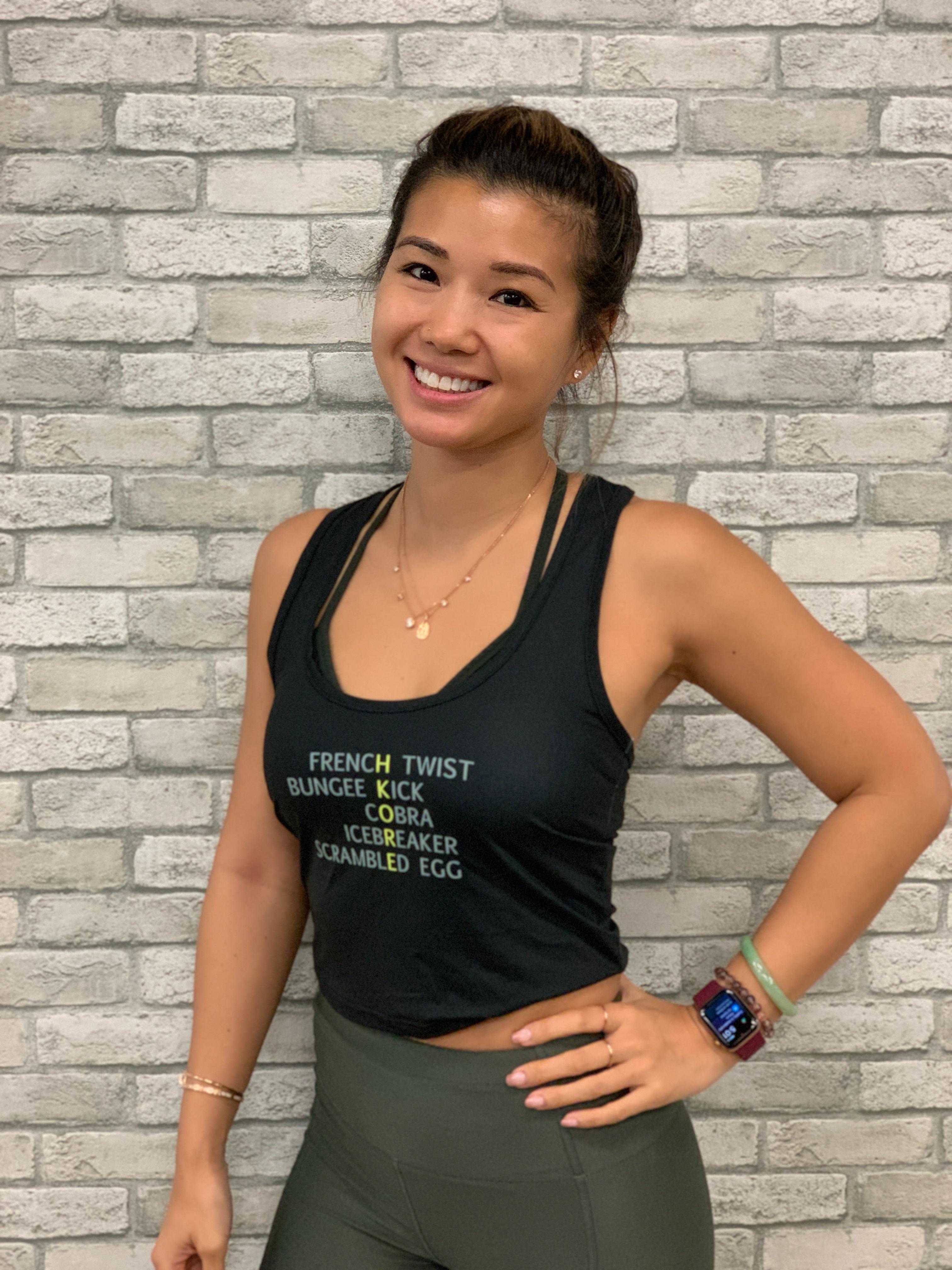 Find an activity you love and are passionate about – take it and run with it. Work hard and do it well. You will see your mind and body transform like never before.