About Flora
Originally from the Netherlands, Flora is a certified therapist specializing in treating body complaints due to bad posture. She has worked as an exercise, posture and massage therapist helping clients find solutions through exercise, stress release and workspace setup. In addition to treating her client's, Flora enjoyed teaching bootcamps and pilates.
Flora loves to work with people. When she teaches she's passionate about motivating people to push themselves in a responsible and safe way. Her passion for teaching is complimented by her interest in learning and always looking to enrich her knowledge in health.
She's certified in Posture Kinetics Therapy, Physical Rehabilitation Trainer, Medical Taping, NLP, Pilates and NASM Certified Personal Training.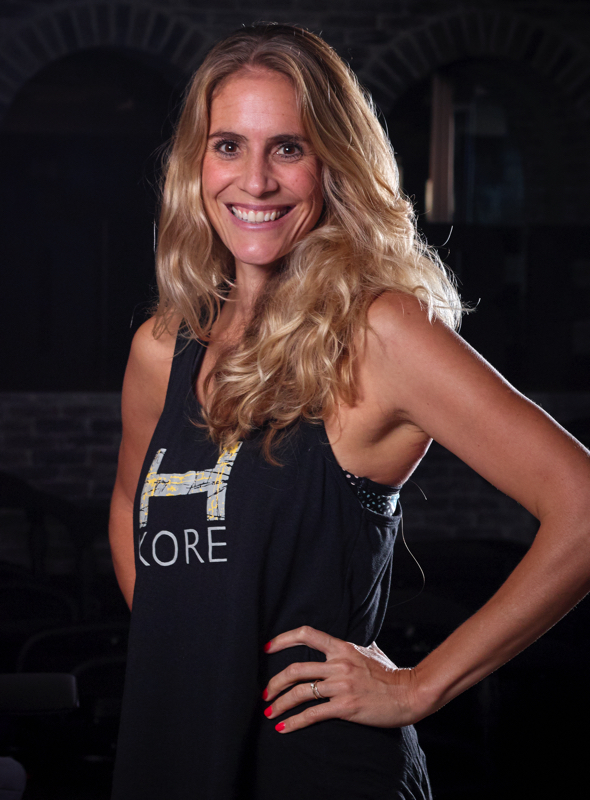 I love being active and I've been always passionate about sports. I'm patient, energetic and I can push you in a right way. Safety and postural alignment always come first…