About Geoff
Geoff has been involved in fitness, sport, and health for as long as he can remember. From playing competitive tennis from a young age in the UK to teaching group exercise classes and personal training for the past fifteen years in Hong Kong. He is certified with Les Mills, a Johnny G and Schwinn spinning instructor, a Crossfit Level 1 Trainer and a personal trainer with NASM. He is also a certified hypnotherapist with the National Guild of Hypnotists and a published author.
A back injury 15 years ago made him change his focus on how we train our core. He became a Pilates teacher with the Method Pilates from The Physical Mind Institute of New York, and now Geoff's focus is on strengthening from within while promoting joint mobility and tendon strength for improved posture, well being and overall quality of life.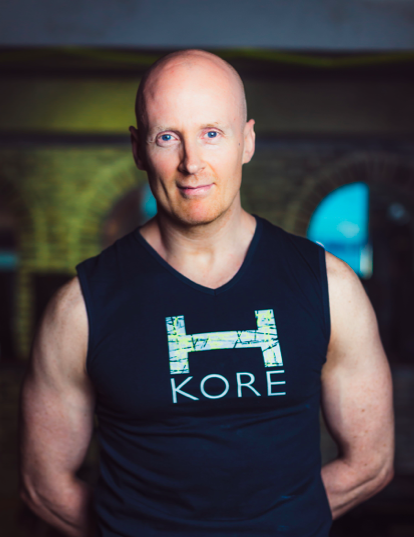 Its never gets easier, you just get stronger. Everything you want is outside your comfort zone.