About Kristina
Kristina's interest in health and fitness lies in its correlation to brain function and cognitive performance. A creative by trade, Kristina has experienced the positive impact that movement, exercise, and activity can have on one's mind — and body.
Her classes are informative; highlighting the importance of alignment and physiology for each exercise. Set to a soundtrack of high-energy pop-music with a bit of throwback rap and Latin favourites, Kristina's classes are fun yet challenging, leaving students feeling positive (and sweaty)!
Kristina is a Lagree Certified instructor and is Precision Nutrition Level 1 certified. She is currently completing her plant-based nutrition degree.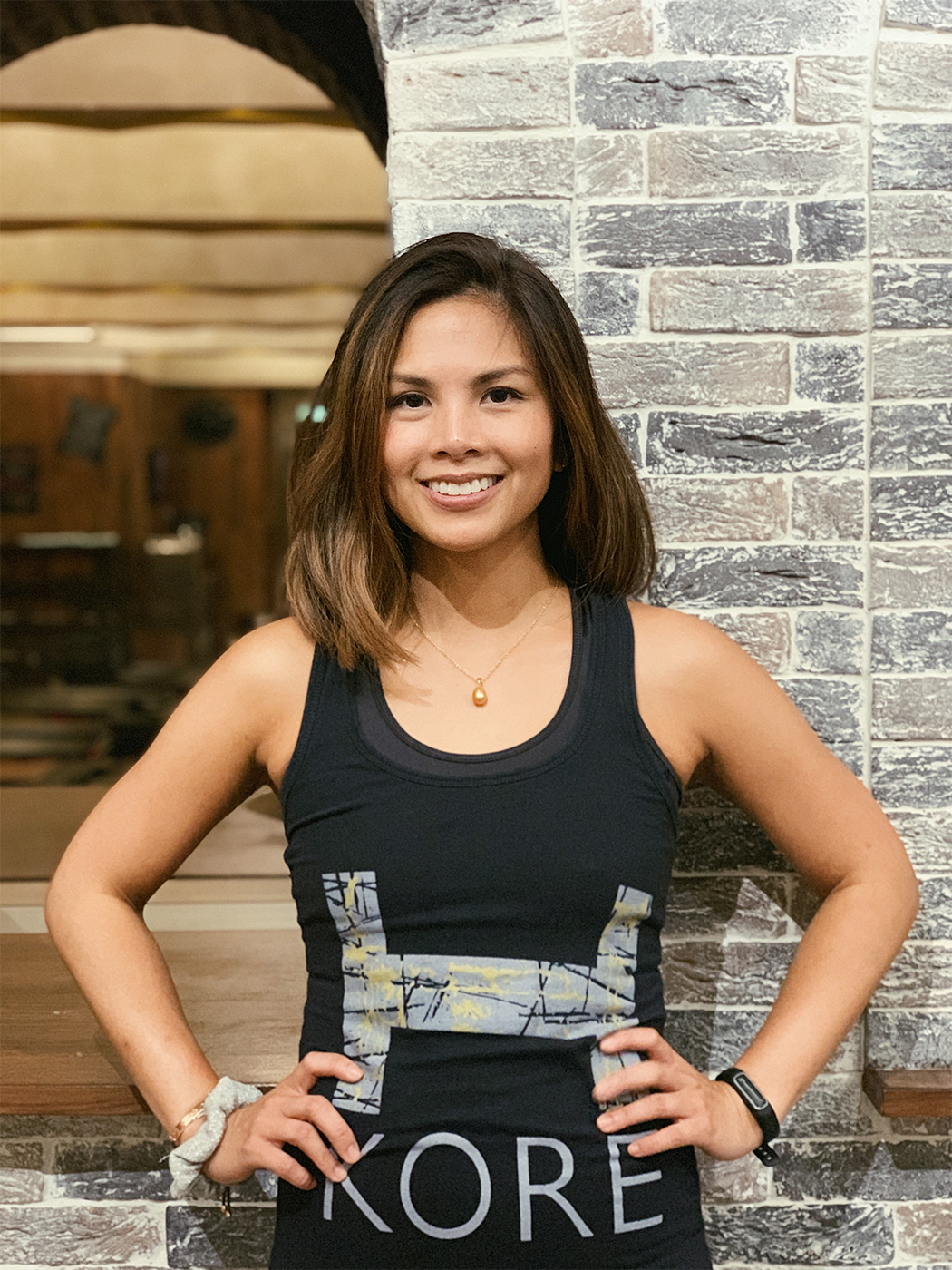 Set aside time for your body's well-being daily. Treat your body the way you would a good friend.