About Steffi
Steffi is a Life Coach and a Yoga Teacher. After years working overseas as a host in TV and advertising, she decided to change career following her heart and passion. She did her yoga teacher training at Sivananda in India. She is a certified NLP, Motivational and Emotional Intelligence Coach by Global NLP Miami. She graduated from University with a cum laude in Communication Science.
Steffi will be teaching YogaKore and regular MegaKore classes. She is enthusiastic, fun, warm and encouraging, dedicating herself fully to the wellbeing of others. In her words "Teaching and making a difference in people's lives leads the way".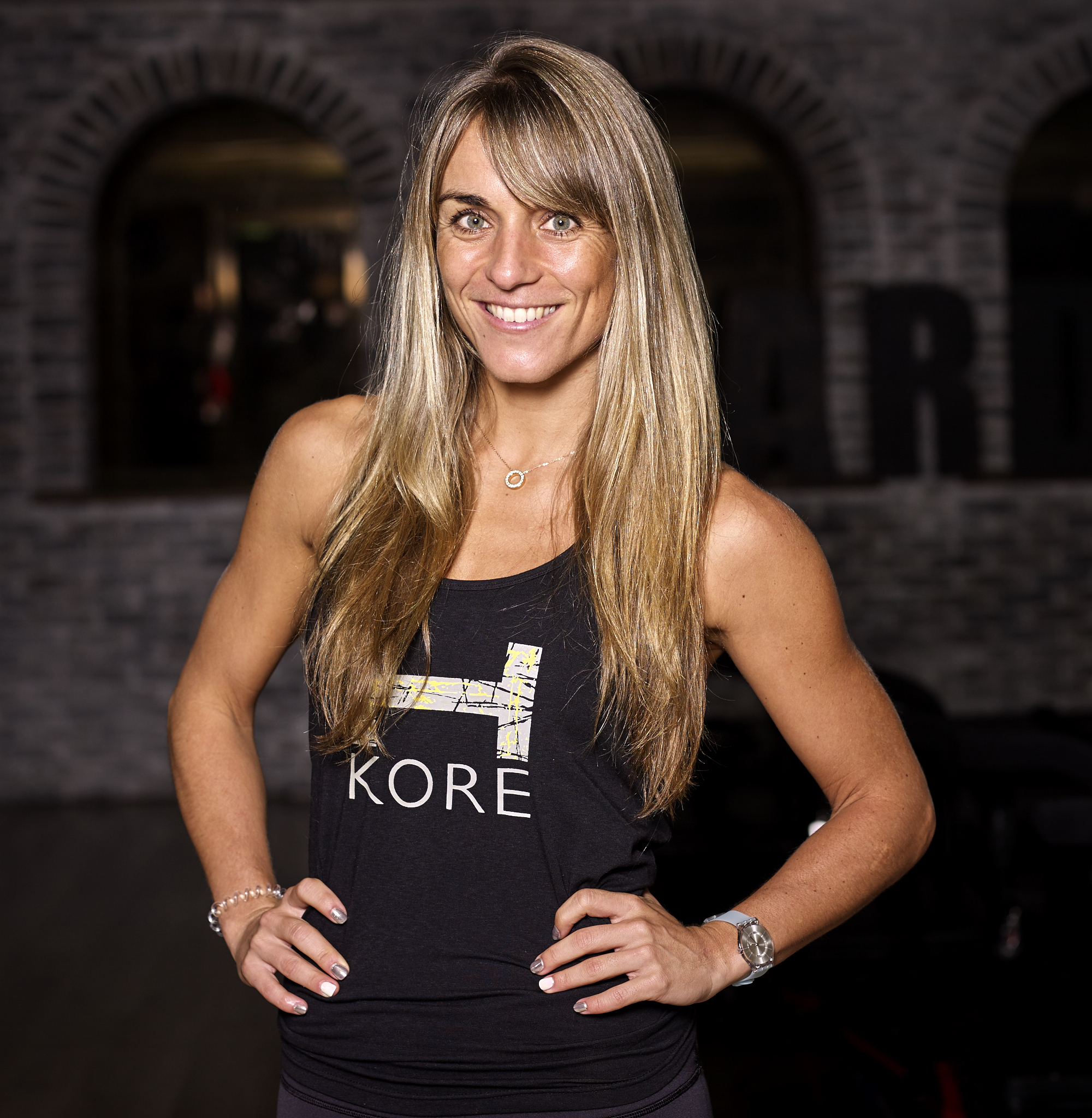 Come from "being ready now" and mean every bit you do. Where there is a will, there is a way. When your mind evolves your life transforms.