Our focus is on you and your goals, whether that's toning up, building muscle, calming your mind or stretching your body.
At H-Kore you can expect to Strengthen, Stretch and Sweat in every class. Our unique training methods ensure all your fitness needs are met and with over 150 classes to choose from weekly between our Central and Quarry Bay locations, staying fit and healthy has never been easier!
All our MegaKore and The Studio classes are suitable for beginners and athletes alike. Our small and personalised group classes are limited to 12, ensuring the workout is tailored to your level.
Want to focus more on Strengthening, Stretching or Sweating without having to sacrifice the other two? No problem! All three elements will always be incorporated into each class so you're guaranteed to strengthen your muscles, get your heart rate up and stretch out your entire body.
In 2021, our Quarry Bay location introduced The Studio by H-Kore concept that has taken the Eastern side of Hong Kong by storm. With new types of classes and membership options to choose from, our team of expert trainers are dedicated to making sure you Strengthen, Stretch & Sweat efficiently and effectively!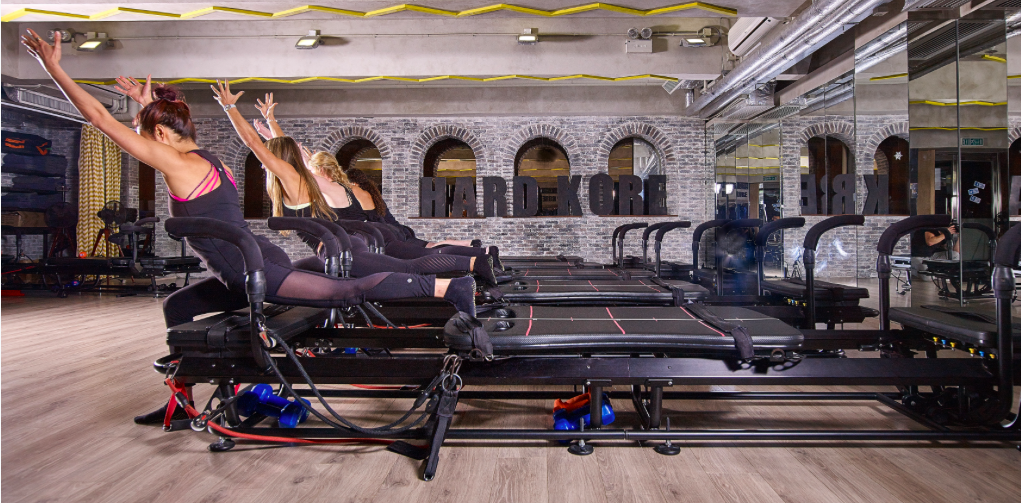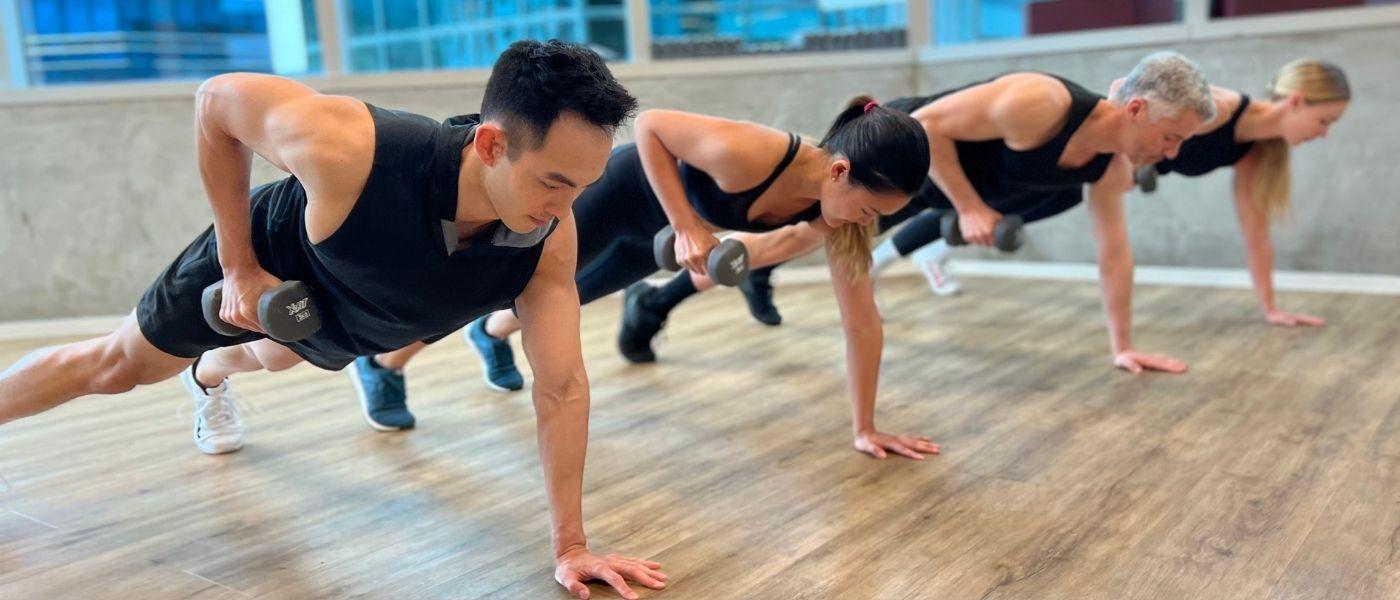 The Story behind H-Kore
As two good friends who moved to Hong Kong at a similar time, we wanted to bring the friendly community vibes of a boutique studio to Central, and we opened our first studio in 2013. Our mutual love of Lagree Fitness, yoga and innovative workout techniques gave us the perfect starting point to create a program of classes that ticked all three elements of effective, efficient training; to strengthen, stretch and sweat using high intensity training with low impact moves.
2019 was an exciting year with the opening of our beautiful Quarry Bay location and we were overwhelmed with the support from our community. We feel incredibly lucky to have a fantastic H-Kore team of trainers and front desk staff, who are always smiling, caring and helpful, and to have made so many new friends in the people who come through our doors.
We hope you enjoy our studios as much as we do!
See you soon
Vivienne & Vanessa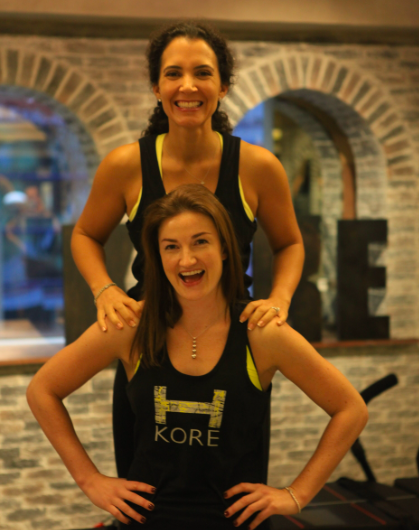 From my first class at H-Kore until now, the pull of working out here remains the same. The small class sizes and team of knowledgeable, passionate trainers ensure that you get the attention you need to push yourself towards your goals, and up to and beyond your limits. And the community vibe you get from everyone here, from trainers to front desk staff to fellow clients, makes everyone feel like part of your fitness family :)