Staying Active with an Injury
At H-Kore, we understand how frustrating this can be, we also know how hard it can be to find a safe and suitable workout that doesn't compromise on intensity. This is why every week we run over 100 classes suitable for clients recovering from injury.
Whether you've hurt your knee or foot hiking or running, or too many long hours at the desk has left you with a sore back, we have a group class or private training option for you.
Our expert trainers have a wealth of experience working with injuries and are able to adjust all movements to ensure we isolate and rehabilitate injured areas while maintaining strength and flexibility in fully functioning areas.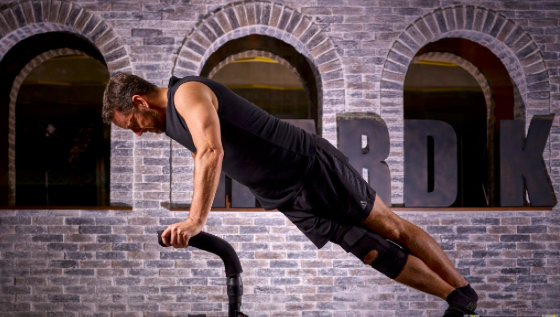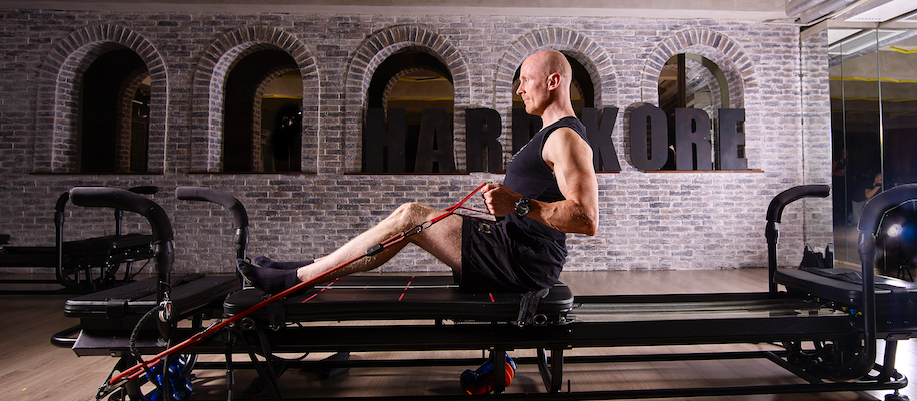 I have had legacy knee and back problems from many years of playing football and cricket and H-Kore has helped build up not only a strong core, but strength overall which has relieved the load and pressure on my knees and back.