Time for a Team Treat?
Located on 12/F Dorset House, Quarry Bay and in the heart of Central on 39 Des Voeux Road, we are just moments away from your office. Our bright and airy studios provide the perfect space to come together as a group, whether that's having fun in CircuitKore, trying your first MegaKore class together, or finding your Zen in YogaKore, we've got you covered.
In addition to our open group classes, we offer a full range of private classes and workshops, which can be tailored to your specific needs.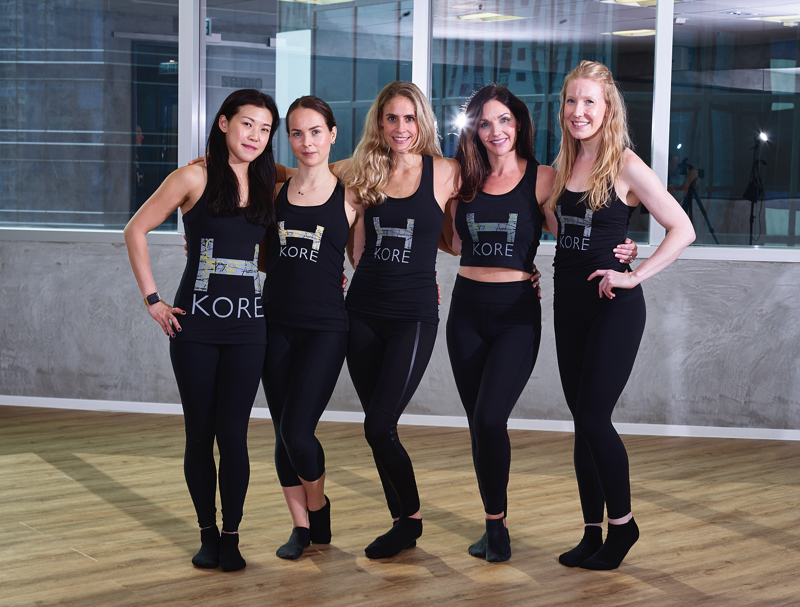 Wellness your way!
Private Group Classes at your office / venue. Yoga & Circuit style classes can be taught in your office.
Workshops at H-Kore or in your office: Guided Breathing and Mediation, Pre & Post Natal health, Stretching for Office Workers and more!
Private Hire: Our studios are available to book for private use. Light snacks and refreshments can also be arranged through our catering partners.
Special corporate offers for employees are available.