About Chloe
Dancing since the age of 3, Chloe has always had an affinity with movement. Pursuing dance professionally, Chloe discovered Pilates and Yoga as a way to supplement her training and soon found herself diving deeper on this path.
Originally from London but with a nomadic heart, Chloe found herself living and working in various parts of the world from London to HK and LA. It was in LA that her love for Lagree fitness really kicked in and decided to share that love with others.
Expect high energy and be prepared to be challenged in Chloe's classes with her creative flows and an undeniable burn that will leave you wanting more!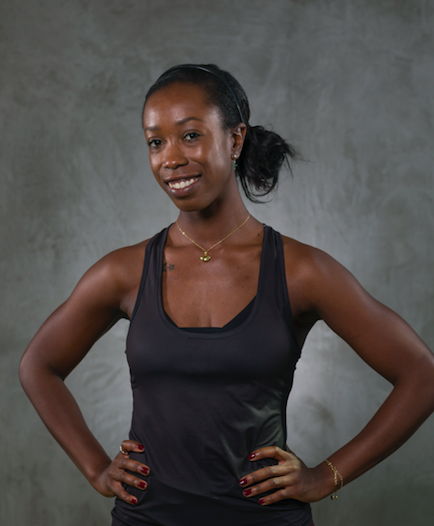 Be the change that you want to see, it all starts with you! Going to that class, eating better and doing the things you are passionate about are the keys to a happy, healthy and balanced life. Set time aside for yourself daily and commit to it, even if it challenges you that's when the breakthroughs happen!