About Daniella
Daniella is originally from London and moved to Hong Kong in 2018 with a job in Finance, it didn't take long for her to leave the corporate world behind and pursue her passion for a career in fitness, and she hasn't looked back since!
She is a NASM Certified Personal Trainer and has taught Functional fitness, Strength and HIIT.
Attending MegaKore classes as a client she loved the challenge (and of course the burn) of every class. Combined with the incredible results of core training from the Megaformer, which is hard to find in any other workout, she knew she wanted to teach others and become a Lagree instructor.
To change and progress you need to work hard and be pushed outside your comfort zone, and Daniella makes no apologies that will happen in her classes, but you'll leave feeling stronger, confident and the physical results will speak for themselves.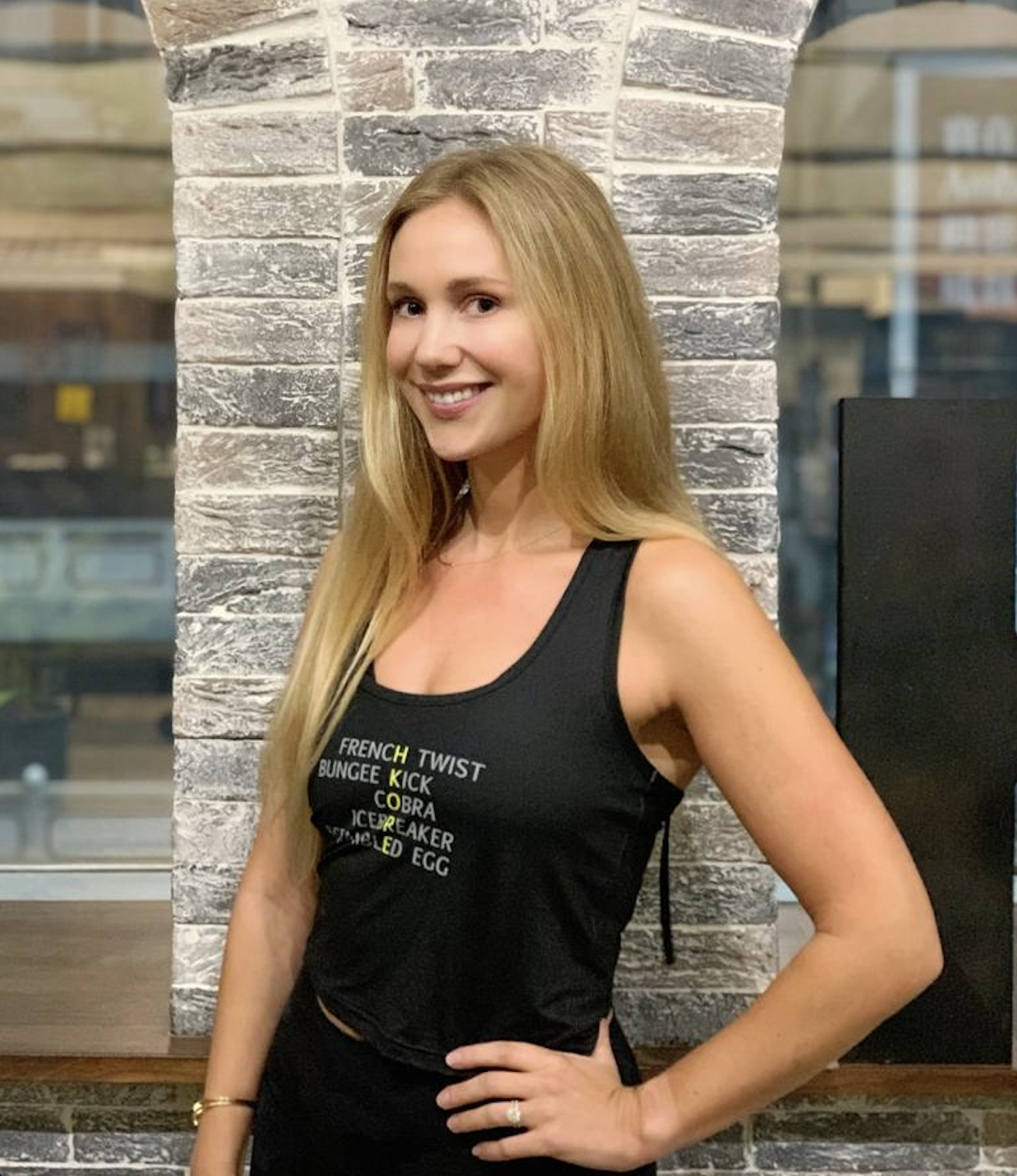 A great workout can be the most important thing you achieve in your day. Fitness is just as important for your mental health as it is your physical health. Taking 45 minutes for yourself can reset your entire day and increase your self-esteem, energy and positivity.