About Sami
Originally from the United States, Sami found Lagree Fitness and H-Kore upon relocating to Hong Kong in early 2018.
A self-described "fitness freak" always looking for a new challenge, Sami tried Megakore at the urging of his friends and was instantly hooked. Never before had he experienced a workout that effectively combined strength, endurance, core, cardio, balance and flexibility simultaneously with each movement.
As he saw his body change and become better than ever before, Sami was motivated to learn more about the method behind this one-of-a-kind workout and became a Lagree Certified Instructor.
When he's not on the Megaformer, you can probably find Sami doing some other form of functional fitness — running, kettlebells, gymnastics, yoga — as he chases that next endorphin high.
Sami trains with passion and intensity and pushes his clients to do the same. Having experienced how challenging it can be as a newbie to H-Kore, Sami tailors his workouts to suit beginners and experts alike. So whatever your skill level you'll always enjoy a killer workout set to an equally killer playlist.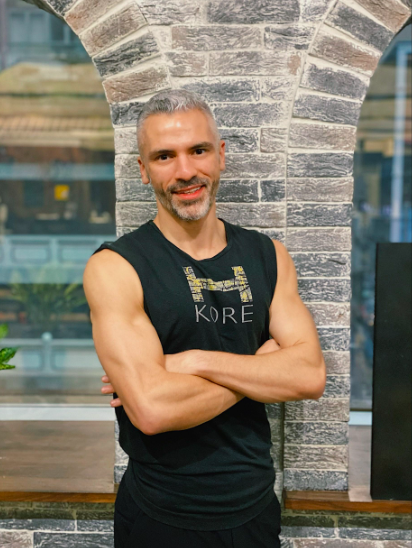 Health is wealth.

Make it a priority