About Xiomara
Originally from Colombia, Xiomara is a Fitness and Health Coach with more than 18 years of experience and an educational background in Psychology & Psychoanalysis. She is a Les Mills BODYBALANCE DVD International Presenter and Trainer, a Poliquin and NASM Personal Trainer and a Certified Pilates Trainer that has explored different disciplines including Yoga, Movement, Muay Thai and Dance.
With her well-rounded repertoire of training disciplines, Xiomara has been invited to present in more than ten countries around the world, and has been featured in a number of television and magazine collaborations in Latin America and Hong Kong.
Also a Health Coach for the Institute for Integrative Nutrition INN and Precision Nutrition and a public speaker hosting workshops about Exercise, Nutrition and Wellbeing, Xiomara thrives on connecting with her students to keep them motivated and inspiring them with her passion for exercise, nutrition, positive mindset and healthy living.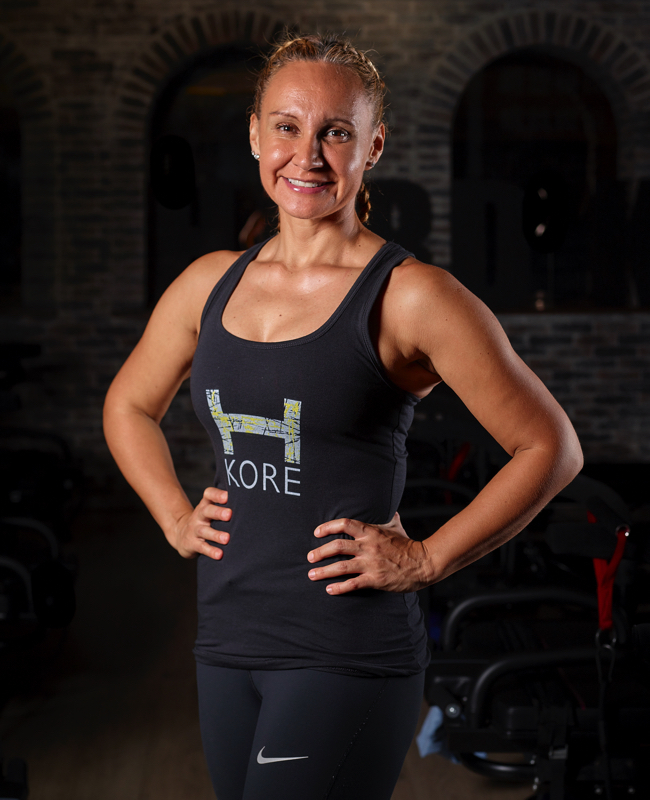 I see every day of our lives as a great opportunity to get stronger, to eat better, to live healthier, to move more, to be a better human and be the best version of ourselves. Daily Training must be one of the steps we all must commit for the rest of our lives in order to live better.