More about
KettleKore Intermediate / Advanced
We give you all the ingredients from a regular MegaKore class with an added pinch of strength and endurance thrown in. Kettle Bells are used the world over and offer a huge amount of variety when it comes to exercise selection.
In this class you'll learn how to swing, squat thrust, clean and snatch combined with our signature MegaKore workout. Believe us when we say that KettleKore will provide you with one of the most challenging but rewarding workouts you'll ever encounter! So grab a Kettle and get swinging!
Modifications and advancements will be provided throughout the class.
*Participants are required to complete 8 KettleKore Basics classes before progressing to KettleKore Intermediate / Advanced.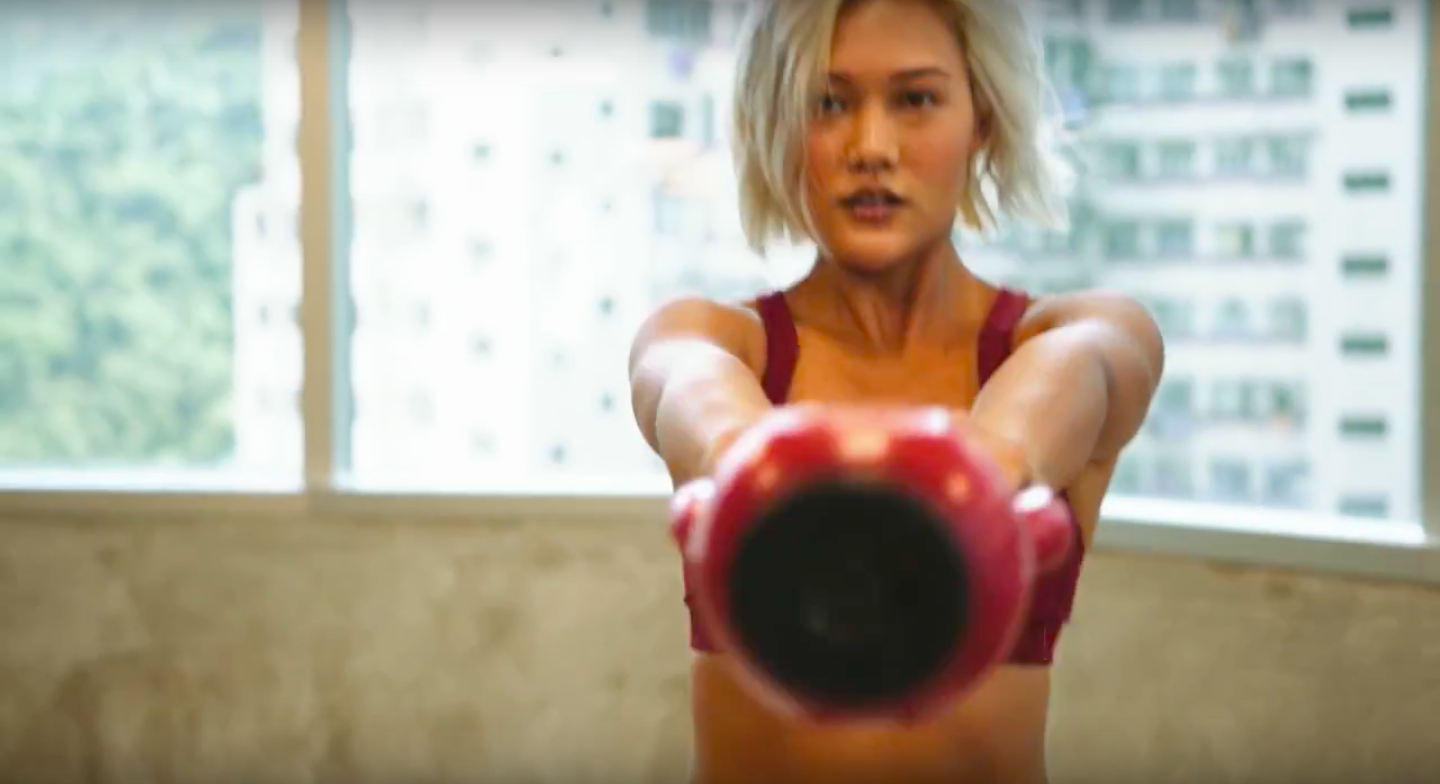 Class Benefits
A challenging full-body workout
Strong focus on perfecting form and technique
Burn calories for up to 36 hours
Strengthens & tones the body while improving cardio endurance
Small class sizes focusing on personalised attention
Difficulty
Intensity bars provide general guidelines but all classes are modified to meet individual fitness and skill levels.
Housekeeping
Remember our 12 hour cancellation policy.
Latecomers can't join classes for safety reasons. Sorry!
No socks no class - for hygiene and safety.
The studio is a no phone zone.
A full list of amenities can be viewed by selecting your studio; Central or Quarry Bay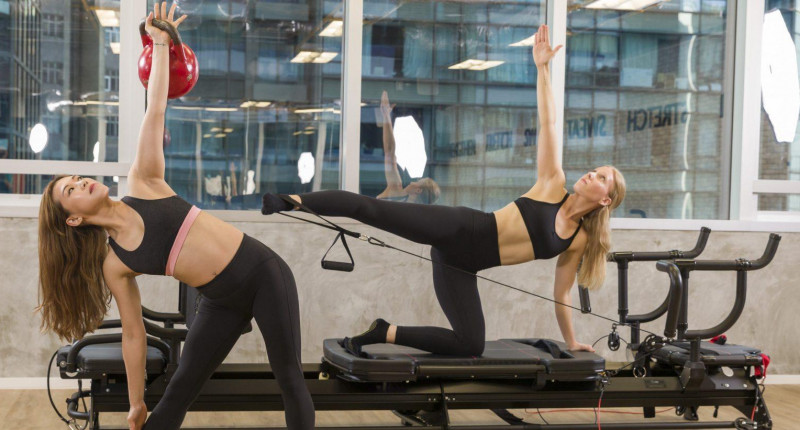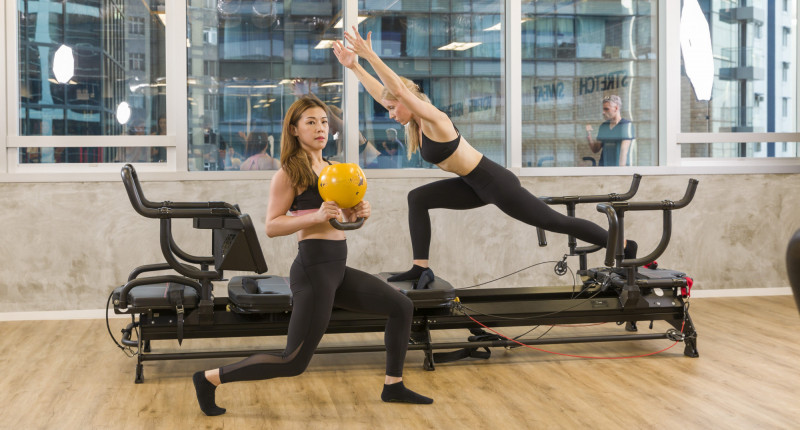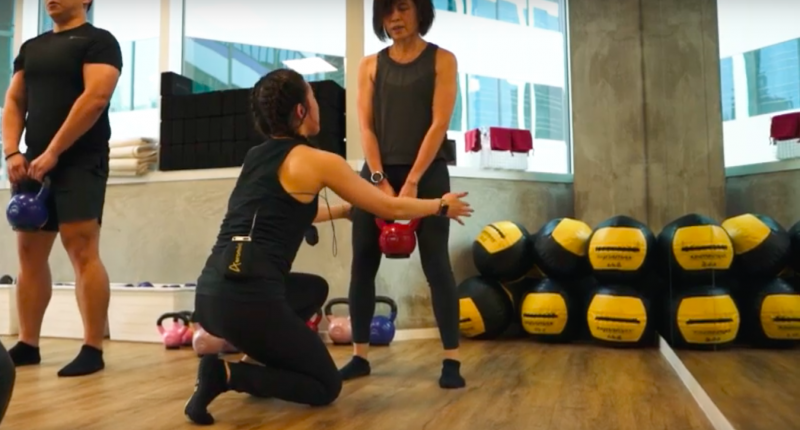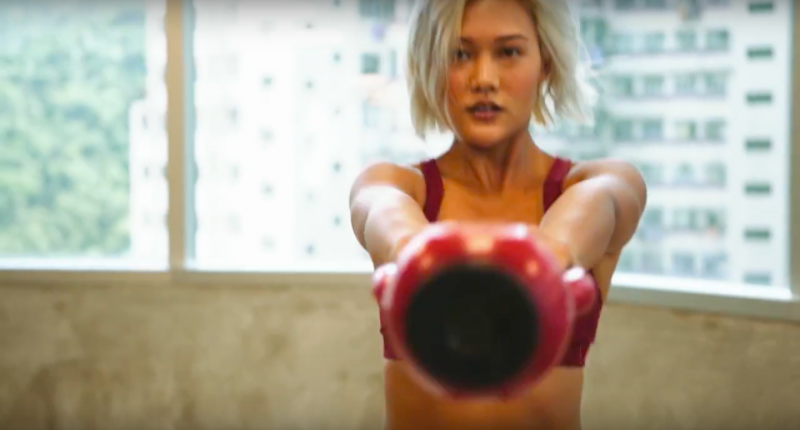 My favourite classes on the schedule are the KettleKore classes! Although I had worked with kettlebells before, Eleanor's classes take them to a whole new level, mixing up explosive blocks of strength and cardio with slow and controlled work on the machines. There's no better way to end a Thursday, or to start a Sunday!