Quarry Bay
This bright and spacious studio is located in Dorset House, Taikoo Place, and is just a short walk from Quarry Bay MTR station. It is home to 2 large fitness rooms where our MegaKore and The Studio by H-Kore classes are held. Our bright and spacious male and female change-rooms are fully equipped with everything you will need pre and post workout, including eco-friendly organic toiletries, towels, dryers and lockers.
Location
Suite 1201 Dorset House. Taikoo Place, 979 King's Road,
Quarry Bay, Hong Kong
View on map
6:45am - 8:30pm (Mon - Fri), 9:00am - 1:30pm (Sat), 9:00am - 1:30pm (Sun)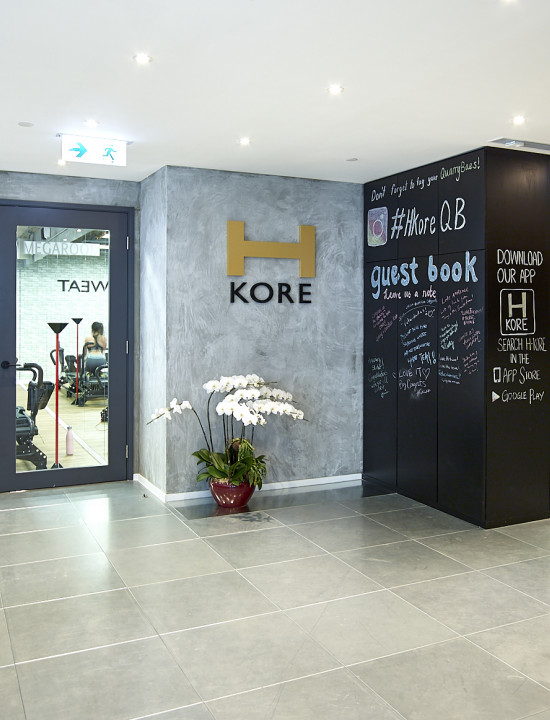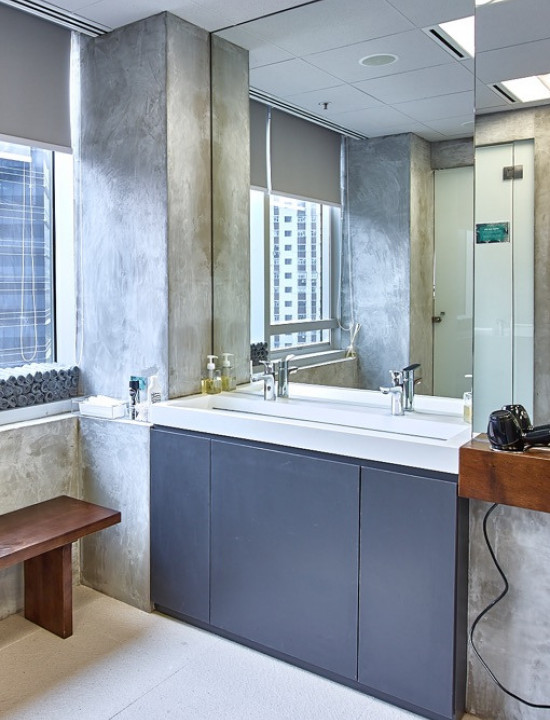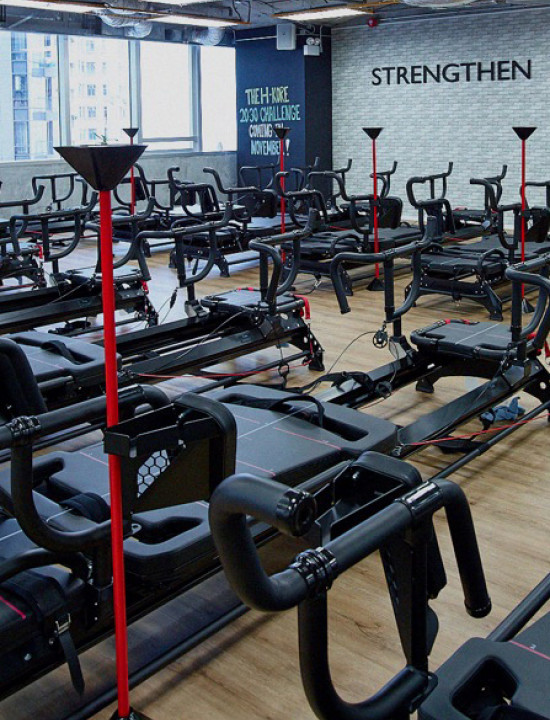 The neighbourhood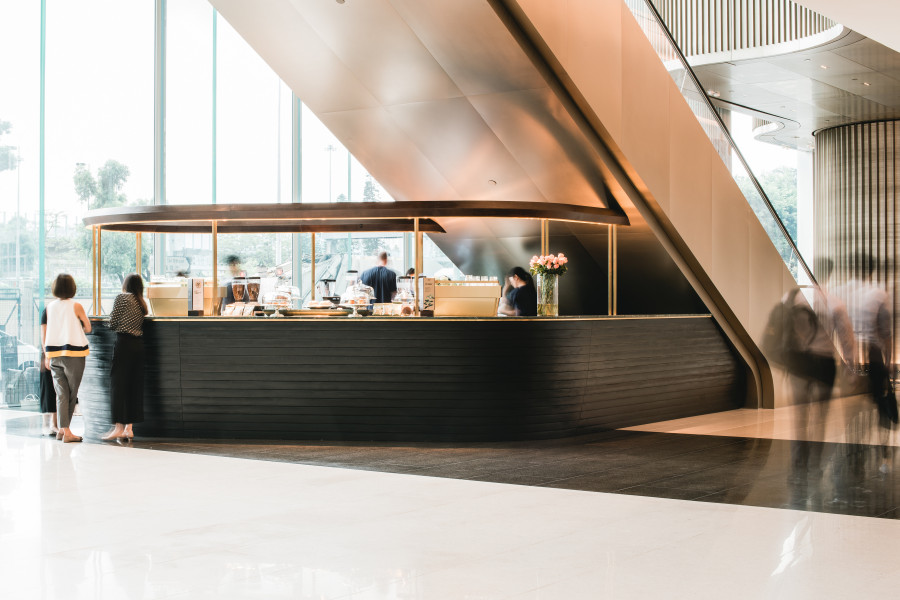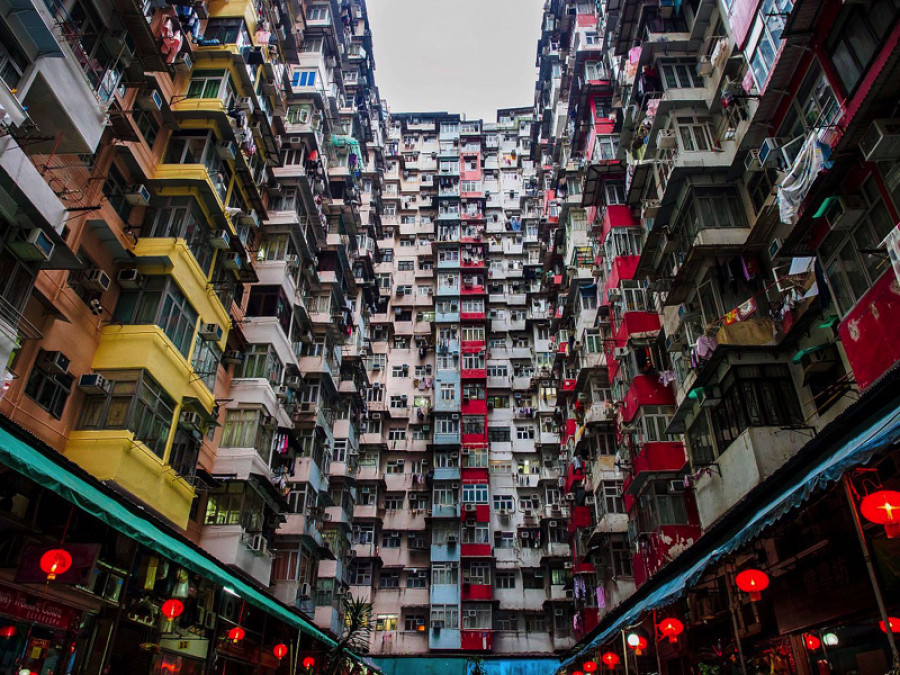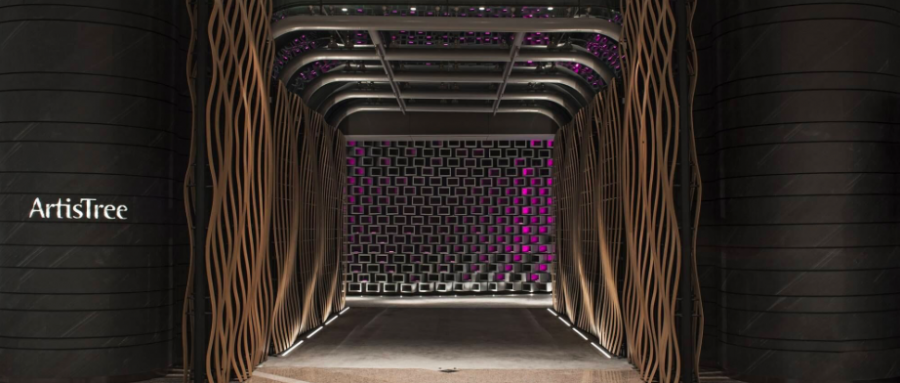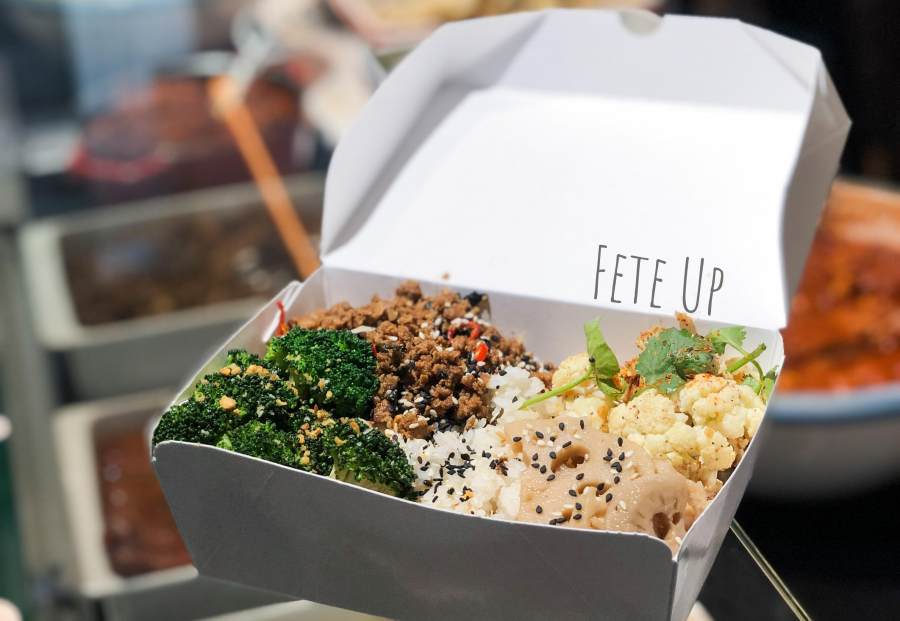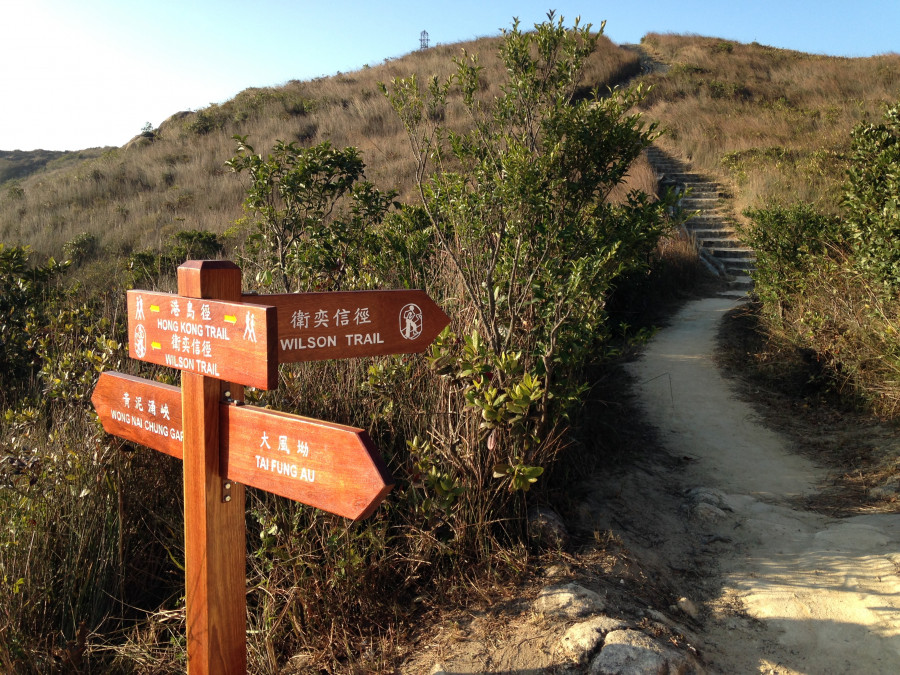 Fuel Espresso
If you're serious about espresso, then Fuel is the place for you. One of Hong Kong's espresso originators, Fuel Espresso draws on five generations of coffee knowledge and longstanding relationships with the world's best coffee growers. They blend in Italy and small batch roast in Wellington, New Zealand, one of the capital cities of café culture and where Fuel originally hails from. Simply great espresso and a selection of delicious treats – this is the place for the purists. The quality of their coffee is second to none.

One Taikoo Place, G/F. Lobby, Quarry Bay
Yick Fat Building
The Yick Fat building is one of the most instagrammable spots in Hong Kong! The Yick Fat Building is the perfect backdrop for your post-workout selfie. It is also a wonderful opportunity to show friends from out of town some real Hong Kong architecture. This spot is great both day and night!
The Yick Fat building is just a short walk from our studio, 1048-1056 King's Rd, Quarry Bay
Touring exhibitions, unique dance performances, intimate concerts, multi-disciplinary arts festivals – and more. At Swire Properties' ArtisTree, the possibilities are endless.
Swire Properties introduced ArtisTree to Taikoo Place in 2008, making diverse arts and cultural events accessible to local communities. Relocated to its new home in June 2017, ArtisTree is equipped with theatre-standard lighting and professional audio-visual technologies, allowing the multipurpose venue to welcome a host of innovative artforms, becoming centrestage for experimental productions and a platform for artistic expression for both local and international talent.
Programme highlights include Beyond Fashion, Urban Playgrounds, ArtisTree Selects: Theatre Bites, and ArtisTree Selects: Moving Pieces. Click here to find out more.

1/F, Cambridge House, Taikoo Place
Fete up serves healthy and balanced meals that one can enjoy with every single bite.
They understand the difficulties of finding healthy and well-rounded meals that are not only tasty, but also reasonably priced. All meal portions consist of good carbs, protein and fats – vital to maintain good health and refuelling after class!
Swing by their NEW Quarry Bay store at 933 Kings Road, Quarry Bay
Take a hike!
Our beautiful new studio in Quarry Bay is located a hop and a skip from Tai Tam Country Park. Just off Kings Road you join Mount Parker Road, which connects to Mount Parker Road Green Trail.
From here there are an array of hiking and trail running adventures to be had where our trainer Eleanor who is an avid trail runner will often be found. Some good spots to head to are Mount Butler Viewing Point, Tai Tam Reservoir and those wanting the distance can even head further to The Twins.