About Alexa
Alexa started her Lagree journey in 2014 when she joined a friend on a trial class. She has been a freelance makeup artist since 2006 and was never one to workout before having her kids. Postpartum, she made the decision to include fitness as part of her lifestyle to set a good example for her children. Starting with pole dance, she added personal training sessions, yoga, barre, pilates and then Lagree Fitness to her weekly workouts.
In 2019 she began her fitness instructor journey by completing the Pole Star Mat Pilates program. She then became a certified barre teacher and continues to teach weekly classes. She is currently completing her RYT 200 in addition to recently completing her Lagree training.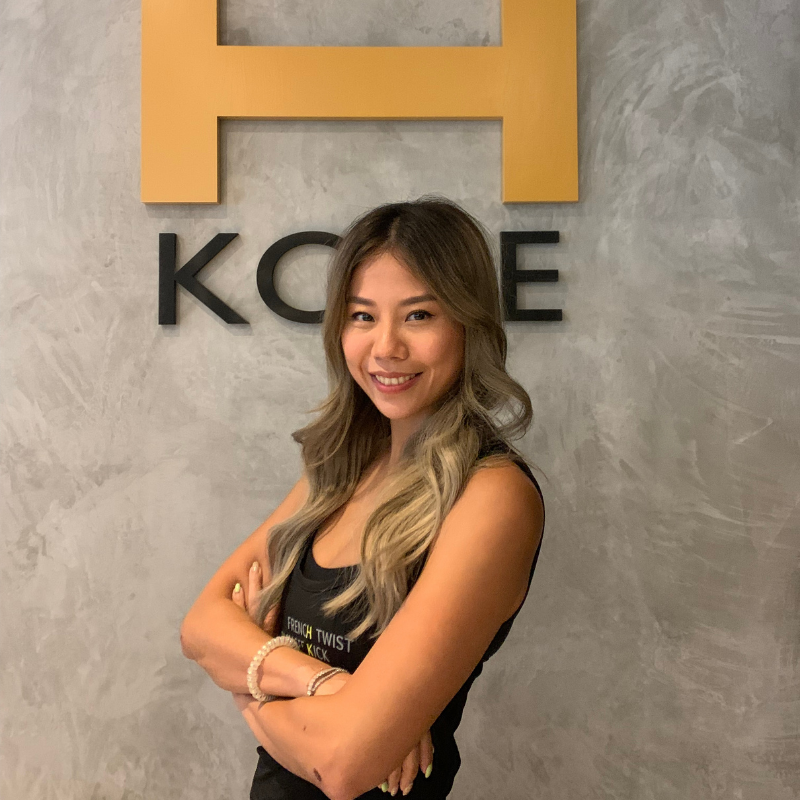 Good alignment is the key to an effective workout. Find something you enjoy and keep at it!