About Chiva
Chiva was born in Hong Kong, raised in Toronto and graduated from University of Toronto with a Bachelor's degree in Commerce. As a Lagree Fitness enthusiast, Chiva also enjoys CrossFit, Circuit Training, HIIT, TRX, Aerial Yoga and Muay Thai.
Certified with NASM CPT and CES, Chiva also holds a Stretch Therapist qualification by IPTFA. As an H-Kore client turned instructor, She is all about creating an energetic training environment for clients making her classes enjoyable, effective and challenging.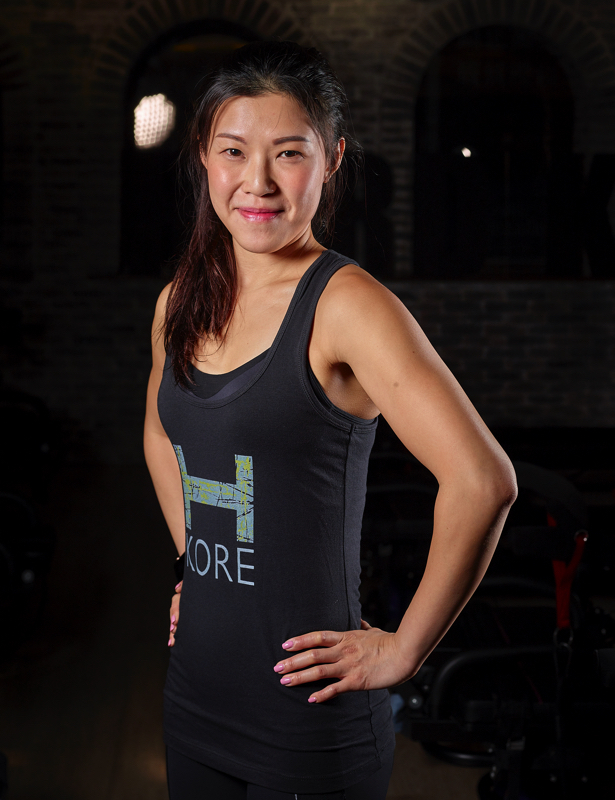 Find your inner strength, build the connection between mind, body and soul. Commit and challenge yourself on your own fitness journey. You will enjoy the mental and physical transformations it brings!