More about
KettleKore Basics
KettleKore Basics is a blended workout that incorporates our Megaformer moves with a challenging Kettle Bell sequence. If you've never worked with Kettle Bells before or want to refresh the basics, then this is the class for you.
You'll be guided through the basic fundamentals to safely and effectively work with kettlebells. You'll learn how to swing, squat thrust, clean and snatch combined with our signature MegaKore workout.
Modifications and advancements will be provided throughout the class.
*This class is suitable for any skill or fitness level but participants are required to complete 3 MegaKore or MegaKore Basics classes before joining!
After attending 8 KettleKore Basics classes you can take it to the next level and join Intermediate / Advanced KettleKore classes too.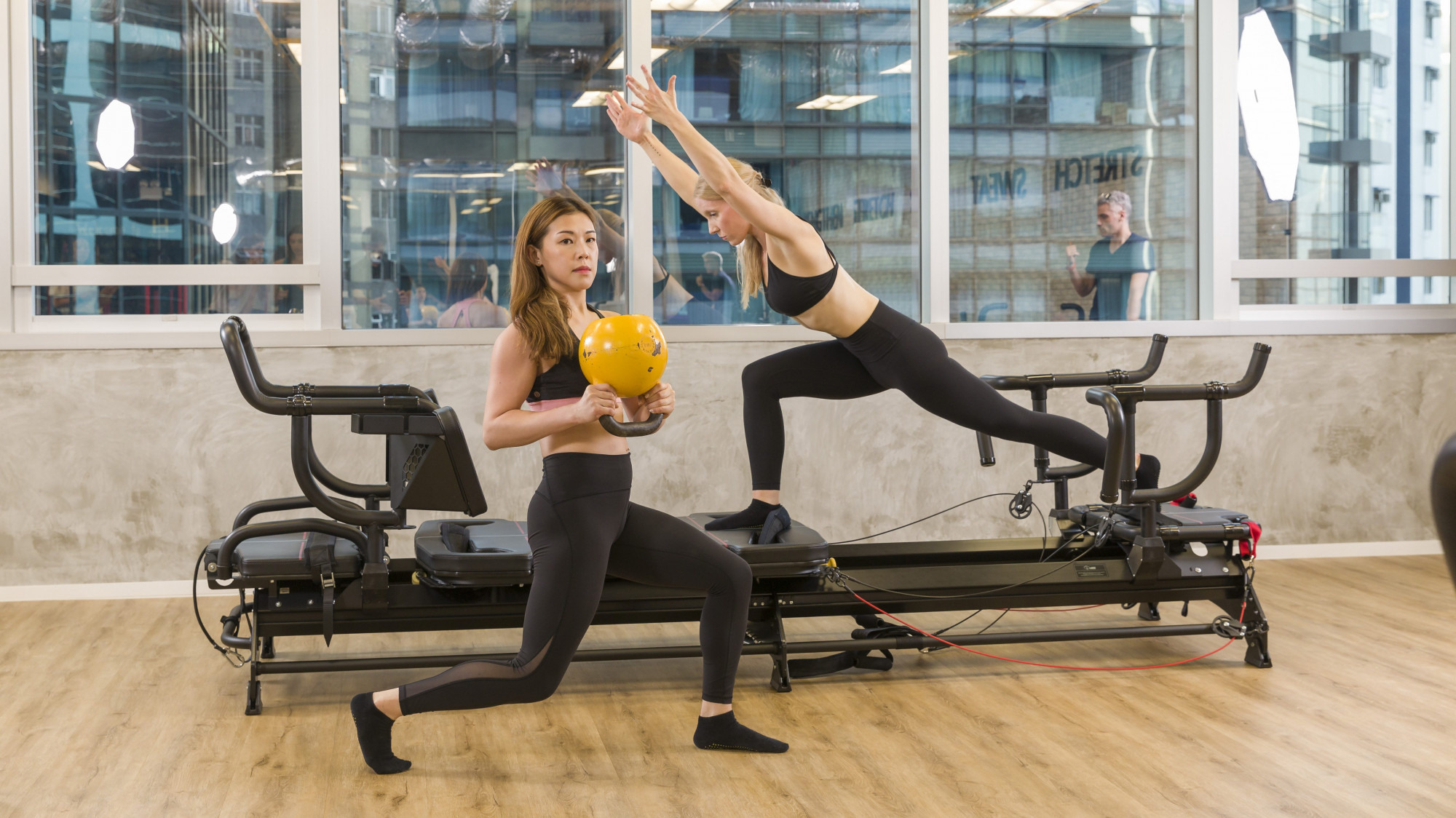 Class Benefits
An introduction to KettleKore, learn how to work with Kettle Bells.
Modifications & advancements provided
Great preparation for Regular KettleKore classes
Strong focus on perfecting form and technique
A challenging full-body workout
Burn calories for up to 36 hours
Strengthens & tones the body
Small class sizes focusing on personalised attention
Difficulty
Intensity bars provide general guidelines but all classes are modified to meet individual fitness and skill levels.
Housekeeping
Remember our 12 hour cancellation policy.
Latecomers can't join classes for safety reasons. Sorry!
No socks no class - for hygiene and safety.
The studio is a no phone zone.
A full list of amenities can be viewed by selecting your studio; Central or Quarry Bay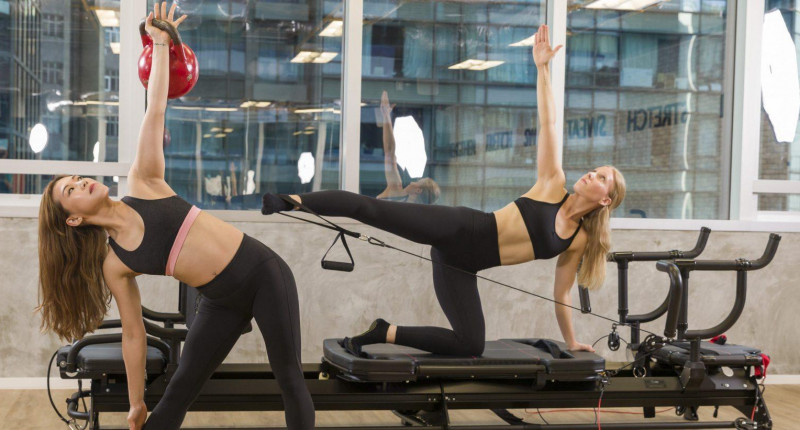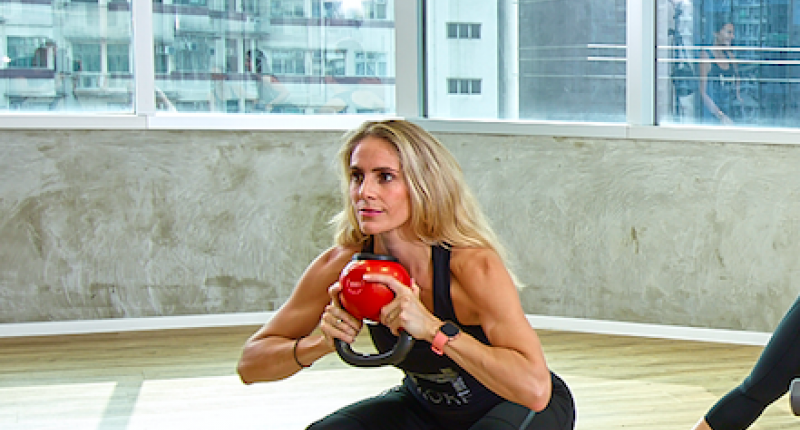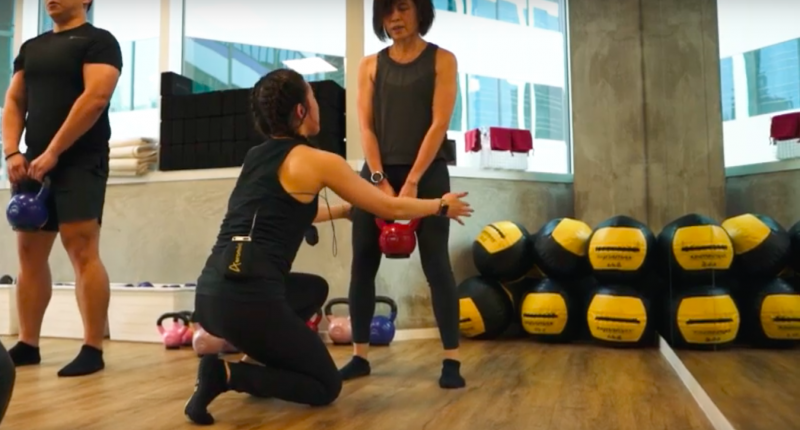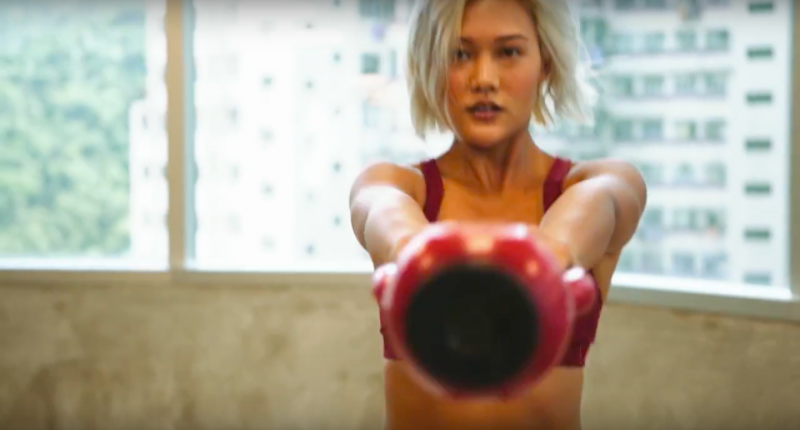 I really love KettleKore! I was always afraid to try kettle bells as I thought they'd make me too bulky or I'd hurt my back. But just the opposite - not only is my back actually stronger, I have more upper body strength than I've ever had and I know it's from the bells. The KettleKore class is a great way to mix up your workouts - it really gets your heart rate up and builds serious strength at the same time.