More about
MegaKore Basics
New to Lagree Fitness? Don't know your French Twist from your Ice Breaker? Don't worry, MegaKore Basics is the perfect introduction. This class will break down the techniques and takes things at a slightly slower pace so that you master all our Mega Moves in no time at all.
Our 45 minute Lagree Fitness classes are performed on a state of the art Megaformer machine. This full-body workout will strengthen your body, tighten your muscles, burn fat, improve endurance and jump-start your metabolism.
Lagree Fitness classes are high-intensity but low impact, making them the perfect workout for anyone rehabbing an injury, also for preventing them. Modifications and advancements will be provided throughout the class.
Class Benefits
A gentle introduction to Lagree Fitness
Great preparation for Regular MegaKore classes
Strong focus on perfecting form and technique
Works over 600 muscles in every class
Strengthens & tones the body
Small class sizes focusing on personalised attention

Difficulty
Intensity bars provide general guidelines but all classes are modified to meet individual fitness and skill levels.
Housekeeping
Remember our 12 hour cancellation policy.
Latecomers can't join classes for safety reasons. Sorry!
No socks no class - for hygiene and safety.
The studio is a no phone zone.
A full list of amenities can be viewed by selecting your studio; Central or Quarry Bay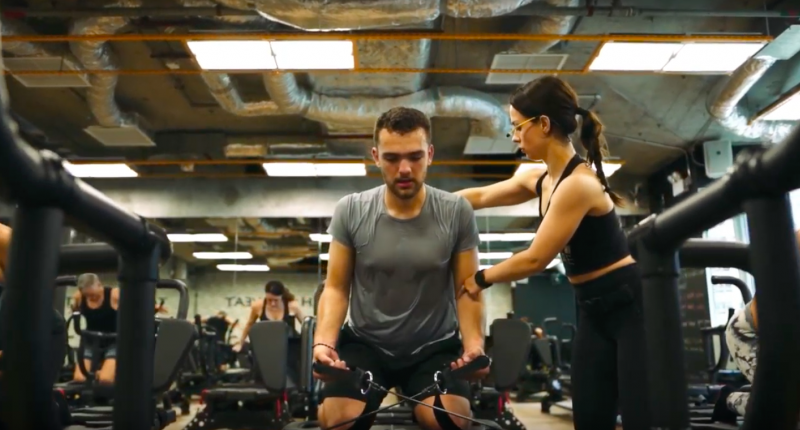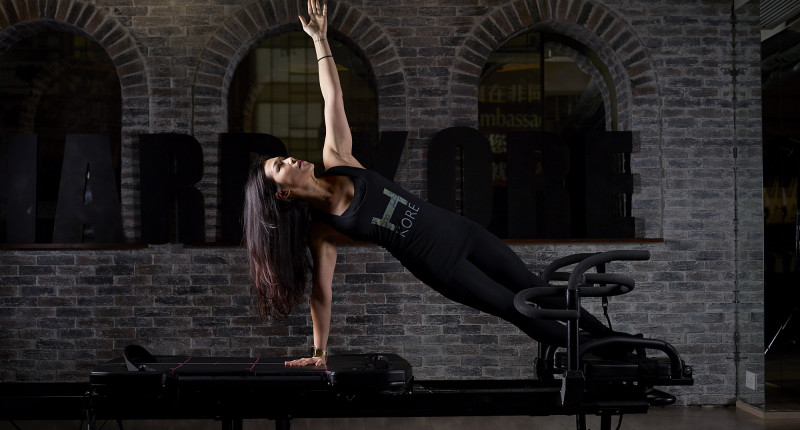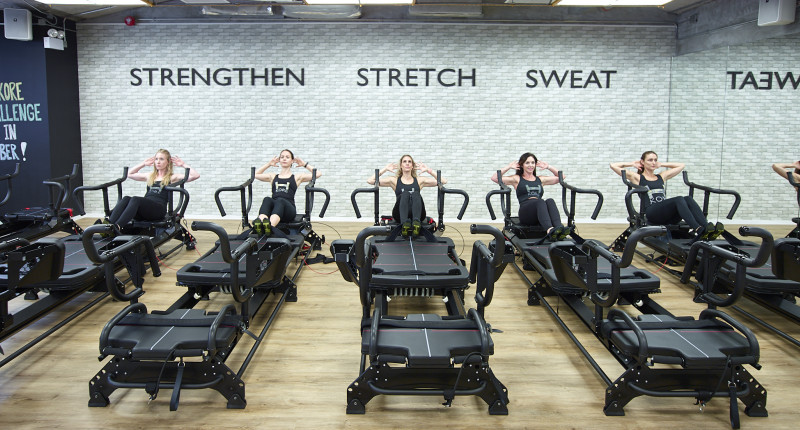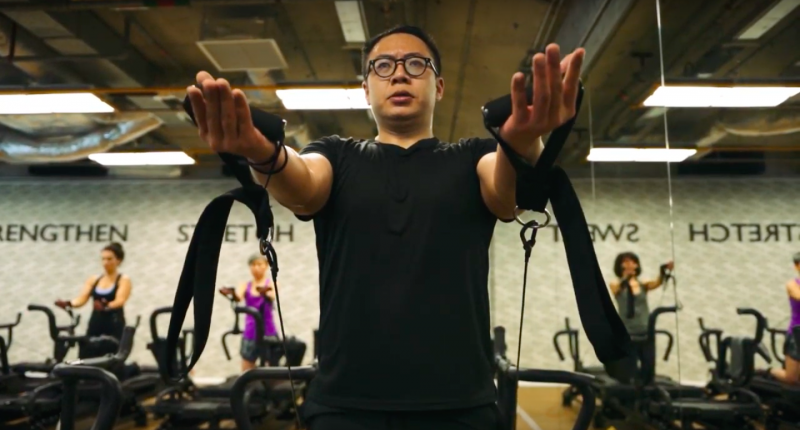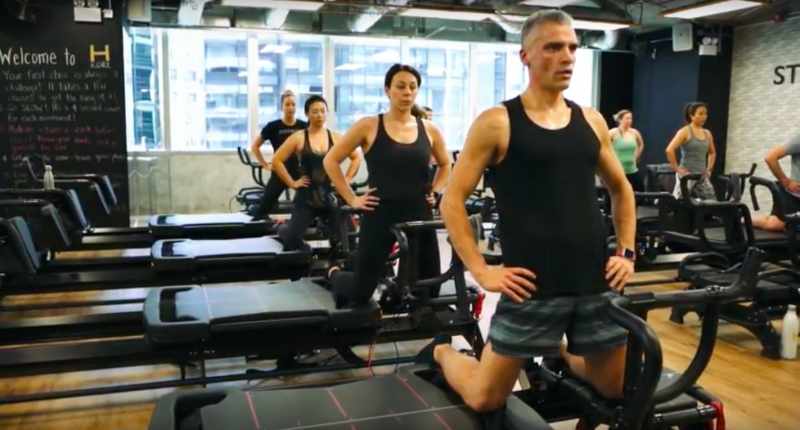 H-Kore has been a part of my weekly exercise for the last 5 years now. I was a little weary about going into a class environment but believe me, you're so focused on your own movements that you don't get chance to look at what anyone else is doing! I've always loved the gym but H-Kore has given me tone and definition that I've always craved and never had.

The trainers are super friendly and knowledgeable and their mix of styles means it's easy to find a class to suit your mood and ability whether that be boot camp style or a more gentle approach. I love my weekly class and it's the first place you'll find me after a holiday as nothing else compares. I've recommended H-Kore to so many friends!