More about
Yoga Flow
Find your rhythm and breath in Yoga Flow, a vinyasa style of yoga combining static postures with dynamic transitions guided by the breath. This class brings the perfect balance of
1) heat to the body using strength, balance and flow
2) alignment principles used to educate and deepen the practice.
Our 60 minute Yoga Flow classes will improve your flexibility, strengthen your muscles and build up a sweat as you combine both. Mindfulness techniques will be taught throughout the class, allowing you to step away from the stresses of everyday life and leave you feeling invigorated. Yoga Flow is suitable for all levels, and regressions and advancements will be provided for each student based on experience.
Class Benefits
Small class sizes focusing on personalised attention
A challenging full-body workout
Monthly theme helps you track your progress
Release tension in the body & mind
Improves flexibility, mobility & strength

Difficulty
Intensity bars provide general guidelines but all classes are modified to meet individual fitness and skill levels.

Housekeeping
Remember our 12 hour cancellation policy.
Latecomers can't join classes for safety reasons. Sorry!
No socks needed. Mats, blocks and props provided.
The studio is a no phone zone.
A full list of amenities can be viewed by selecting your studio; Central or Quarry Bay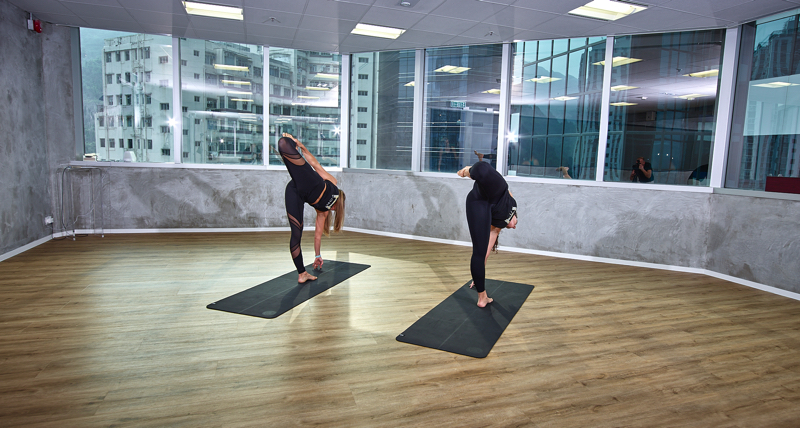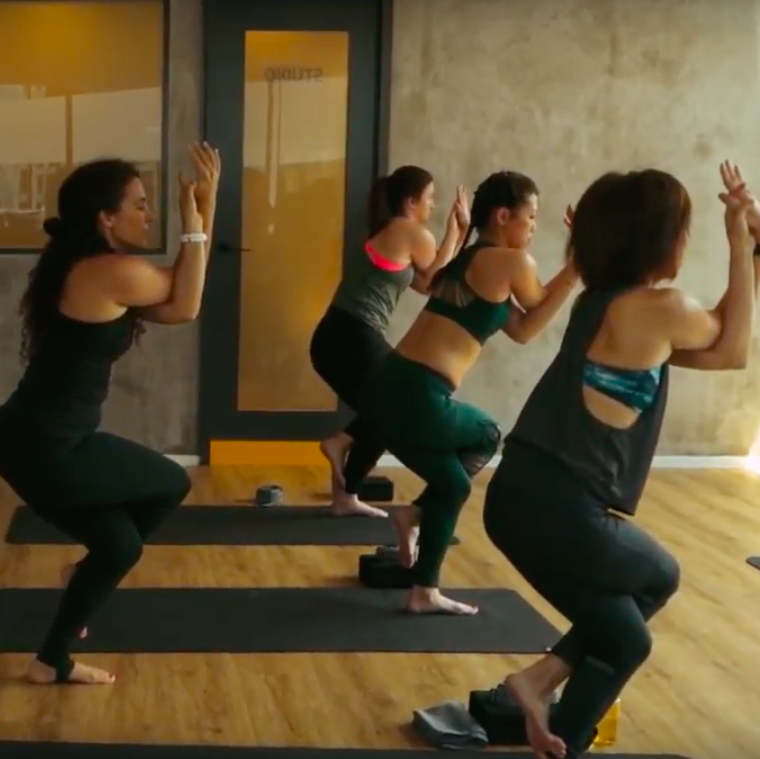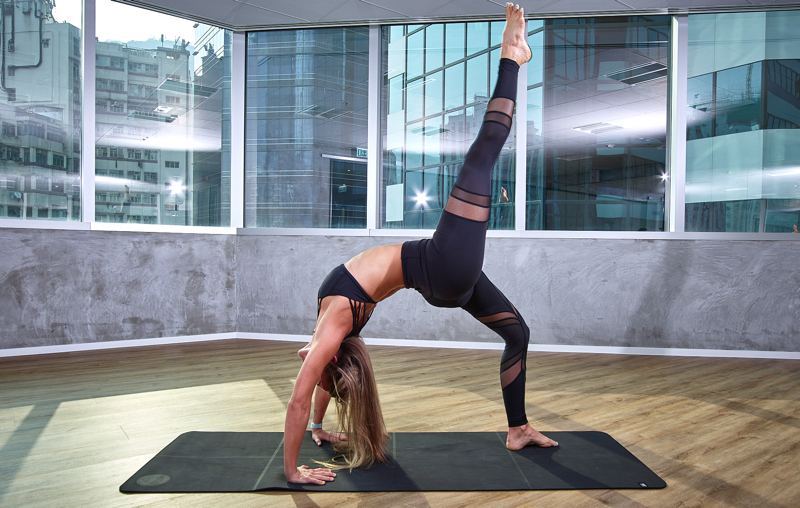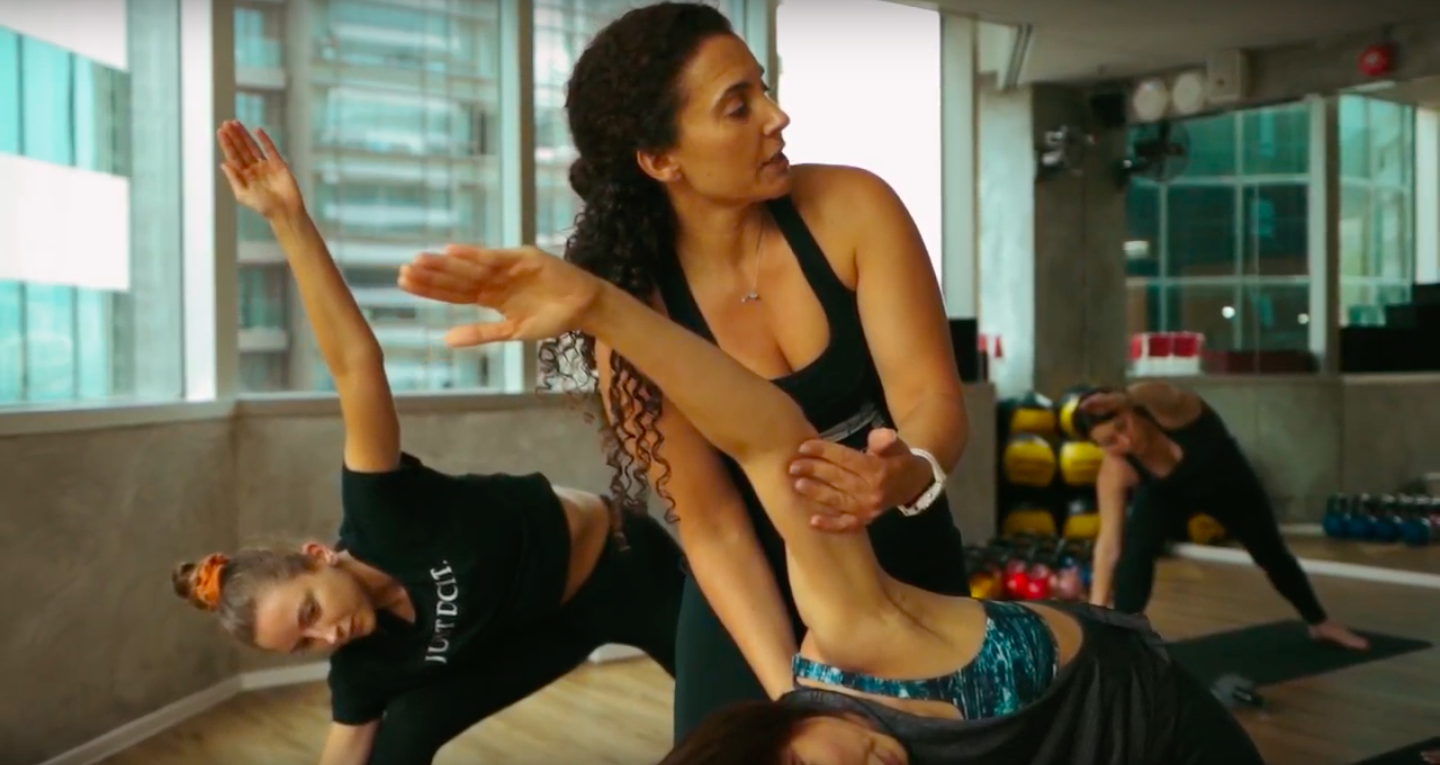 I'd tried yoga a few years ago, and had decided that it was boring, just moving around without sweating & no clue what I was doing. After trying Yoga Flow at H-Kore, I changed my mind.. I really like it now. Again the instructors make a difference! I do feel tired after yoga now, but I'm getting stronger. Another thing is that apart from the physical exercise, I've learnt to really listen, focus my mind and be present, because without I can't do those balancing poses. I also like the Yoga Sculpt classes as it up's the intensity a notch!